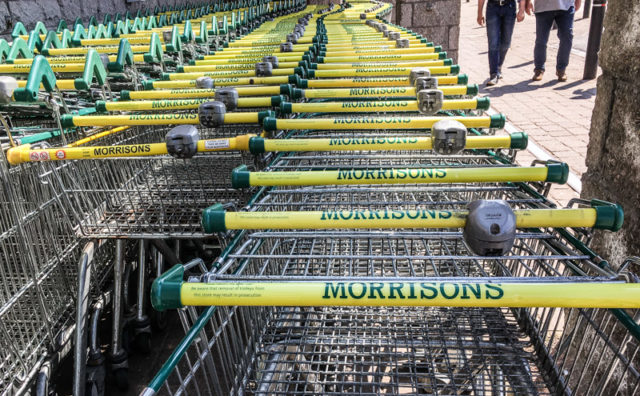 We were on our way north today.
Waited for the bin men to empty our bins and then we were off with a quick stop to fill up with the £1.30/litre gold plated, diamond encrusted petrol, (Well, it should be at that price.) then we were off up the road. First stop Fort William for lunch and a comfort break. Back on the road and the next stop was just outside Kyle just to stretch my legs. After that it was Portree for a quick top up of slightly cheaper (!!) petrol and then the last leg up to Staffin. The roads were fairly clear most of the way with the occasional slow tourist to pass, but drop a gear and press the 'sport mode' button and they're history. That button will now be called the 'overtake button'. Hit one big heavy pothole just before Staffin and after that, became ultra cautious which was just as well, considering the chasms between Staffin and Digg.
Dinner tonight was chicken stuffed with haggis and chicken stuffed with black pudding for me and just plain pan fried chicken for Scamp. All were excellent. Washed down with a pint of McEwan's Export.
Later a wee dram to ease me to sleep. How quiet it is and how light, with just a glimmer in the sky at 11.10pm. Skye is a marvellous place, despite the potholes.
Things to remember today?:
The crowds of tourists around the Commando Monument at Spean bridge.
Seeing a plane (Tucano?) flying low above the loch on the Caledonian Canal.
Pressing the overtake button in anger for the first time.
That can of McEwan's Export – how well did it go down?
PoD – the stacked up trolleys at Morrisons in Fort William.
Scotland in the sun.
Tomorrow we're hoping to drive round the top end.