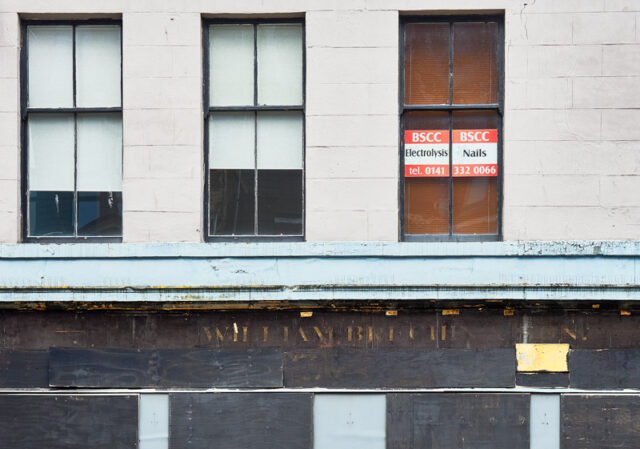 The day started with an hour or so's shopping at Tesco and ended with me just about swearing at Catalina.
Scamp wanted to get some stuff for tomorrow when we are hoping to go to a belated birthday Party. It's Peter Wilson's birthday. We've known him for a while because he and his wife are enthusiastic salsa dancers, and ballroom dancers and tango dancers. In fact they're just enthusiastic dancers in any and every form it takes. I don't know if they've done Soca yet, but I'm sure they'd excel at that too. We've been invited to a very special afternoon tea at their house. Because of Covid you can't have a party in the house, so Gillian has divided the day up into three, two hour slots with two couples invited to each slot. That way there are only six people at any one time at the party, but it means he gets to see a dozen friends over the two days. Ingenious. We were shopping today because we needed a present for Peter, but also for Gillian because she had done all the organising.
Scamp was driving today and we were also dropping off two big bags of duvet covers and sheets into the Salvation Army collection bin. With the parcels delivered and sufficient bottles of alcoholic beverages for the couple we drove home. Last night we had had a long talk about a replacement laptop for my ageing MacBook Pro. I had thought about getting a PC, because they're cheaper, but I like the Apple system and although they are expensive they last longer than a PC. I'd chosen the one that best fitted my needs (wants) and we'd agreed that it was probably worth paying the extra to get the Mac version rather than the PC. Long story short, I drove in to Glasgow when we got back to get the Mac if it was in stock at JL. Apple only seemed to have the widely criticised M1 chip. I wanted the tried and tested Intel i5 chipset. Drove to JL and sealed the deal, then went to get my hair cut. Best tenner I've spent in a long while. It only took the bloke about ten minutes top and it's a lot neater than I can do.
When I came out, I noticed a 'ghost sign' across Bath Street. It was for William Brechin & Son. I grabbed the shot and it became PoD. I liked the idea that the flat above William Brechin's shop, which had sold 'spirits' (quite apt for a ghost sign) was being used as a beautician's and advertised Electrolysis and Nails. I wondered what he and his son would have made of that when they set up shop in 1903!
On the way back from the barbers, I picked up a plain brown box that concealed the normal white box holding the new MBP. When I phoned Scamp to tell her I was on the way home, she suggested we get a fish supper tonight for dinner. That suited me perfectly. I knew I'd suffer for it later, but it would taste like a Friday night when I was eating it.
It took a lot longer than I anticipated to get the MBP set up with all the extra security that's onboard these days. Almost everything you do needs a confirmation six digit code sent to an iPhone I don't have any more. Heavens, it even asked me to confirm my login pass to my old iPhone. Security gone mad. Finally I was finished and although it wasn't quite as fast as the iMac, the flexibility Apple devices have with sharing files is impressive. Also all the apps I'd bought on the App Store were still available to download. Only one downside so far, Lightroom doesn't work on Catalina. It's not a deal breaker because I was intending leaving it behind anyway. Capture One can do most of what Lightroom can do and is a better photo processor.
Enough, you don't want to know any more about my Apple Fanboy experience, I realise that. I'm happy with today's purchase and that's the end of it.
Tomorrow Scamp is getting her hair cut in the morning, but not a No 3 on the sides and a No 4 on top like I got. She has to look her best for the party tomorrow.