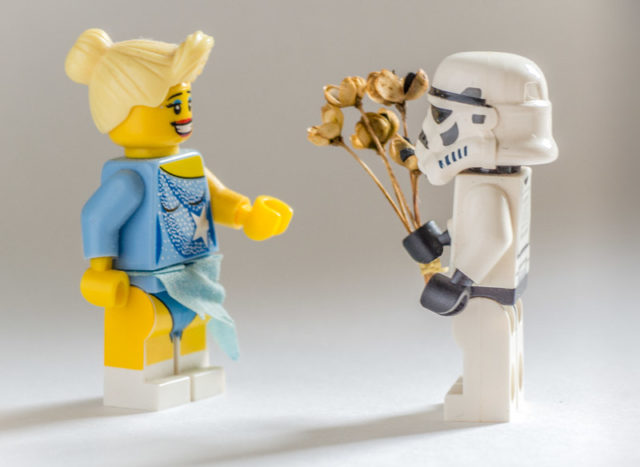 Today is JIC's birthday, so happy birthday JIC. Hope you had a better day weatherwise than we had!
Quote from yesterday's blog:
"Today was a lovely day, but tomorrow is to be not so nice, so I may be doing some painting."
That's the way it turned out too. I did do a little watercolour painting in the morning, because I missed the sunshine by staying in bed too long. Only an hour after we woke up, the rain was on, so I didn't miss all that much of the sunshine. After that it was shower after shower until they all merged into one big downpour.
Scamp wanted to clear out a cupboard and I 'helped' for a while before I got bored and went to sand down the window sills and give them their second coat of varnish. It was a strangely satisfying way to use the day. Standing painting while watching the rain pour down outside. By taking my time and not rushing, I actually managed to avoid getting stain on either:
a. The curtains.
b. The vertical blinds.
An amazing feat by my standards.
The great thing about applying acrylic staining varnish is that an idiot can do it and get good results. It's not waterproof, and it's not all that hard wearing, but it does what it says on the tin. It gives a good finish easily. That's my kind of paint … or varnish.
After fish 'n' chips for dinner we drove in to Glasgow to be met with worse than the usual Wednesday car crash that is the M8. By judicious changing of lanes and pleading looks with indicators on, I managed to get us to the STUC in reasonable time and just before the 6.30 class had started. And what caused this chaos? It was raining. As a result, there was local flooding. We live in Scotland. It rains occasionally, in fact, more than occasionally. It rains often. It's not as if we are on the edge of the Gobi Desert, we're in a temperate zone on the eastern edge of the Atlantic Ocean. IT RAINS HERE OFTEN. So why did the pinheads who designed the M8 not take cognisance of that fact and build in enough drainage to deal with a known situation? Answers on a postcard please.
First class – Beginners Week 2 was fun. Everyone was really enjoying it, even the helpers like us.
<RANT>Second class – Advanced (?) Too many with heads up their collective arses, thinking they know it all when in fact they need to do a bit more serious preparation which begins with listening to the teacher. It's OK being a 'know it all' if you actually do know it, as some people do. However, it's not OK if you simply want to show off, because then you don't really know it all, if fact you know nothing. </RANT>
Came home and spoke to the birthday boy, which brings us back to the start.
I'll say it again. Hope you had a great day JIC and I hope the sun did shine for you today.
Hoping for some sun for ourselves tomorrow between the showers.
Today's PoD was a little setup I've been considering for some days, and nothing at all to do with JIC's celebration, just incase you were wondering Sim! It was something I dreamed up to use when the weather was against me. Always good to have something up your sleeve.