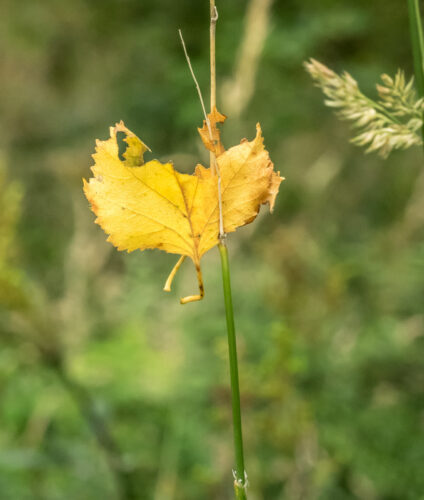 I'm glad you got more sunshine than we did for your birthday.
This Sunday started dull, as so many other days have started recently. We had high hopes around midday when there was a fair glimmer of sunshine, but it didn't last.
After lunch I made some bread. Unusually for me I made the dough by hand. Usually I bung everything into the mixer bowl and get the 'Chef' to do the hard work, all I do is adjust the water or flour proportions until it looks right. Today I did all the work and I really enjoyed it. Next on the food theme was a couple of burgers. I mixed 250g of steak mince with half an onion blitzed in the mini food processor, a small handful of breadcrumbs and half an egg to bind the lot together. Split the resulting mixture into two and made patties out of them. One went in the fridge to firm up, the other went in the freezer for a rainy day.
Hazy sent me a message to say that Amazon had reduced the price of all the books in the Slough House series by Mick Herron. I'd read and enjoyed the first four books, so here was a chance to get the last two for a quid each. Thank you very much Hazy! Two more books in the Kindle ready to read.
We finally gave up hope of a sunny afternoon around 3pm and went for a walk round St Mo's pond with our rain coats on, just incase the wet stuff descended on us. It didn't which made the walk a little more pleasant.
My friendly dragonfly posed for me on the boardwalk at St Mo's. He didn't make PoD because I guess everyone is fed up with so many macros of dragonflies and damselflies. Instead I chose a still life type shot of a little yellow leaf hanging on a grass stem. Very zen.
Dinner was new potatoes and roasted tomatoes with our choice of protein. Mine being beef burger, Scamp's being salmon. Both were deemed fine. Washed down with the remains of yesterday's white wine.
Spoke to JIC later on his birthday and promised him that the card is in the post and a small prezzy will be winging its way to him when I get myself in gear.
That's about it for now. Scamp is booked for coffee tomorrow with Gems and I might start to watch a painting video I got yesterday.