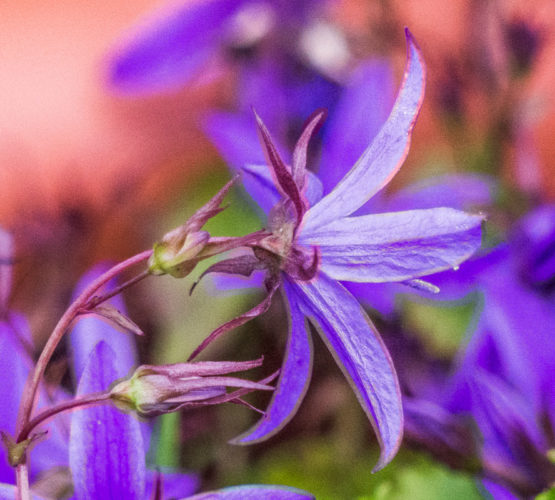 After yesterday's journey into the epicurean dungeon that is Lancashire services I decided that we wouldn't risk salmonella, dysentery or norovirus and would leave earlier than planned hoping to find a cleaner service station.
I woke around 5am and couldn't get back to sleep, but I lay until almost 7am when Scamp, having been woken by me asked if I wanted to just have a cuppa and head off. I agreed with her suggestion and by 8am we were washed, dressed and on our way north again. As I expected, the traffic was much lighter today and we made good time. We stopped at Southwaite services. What a difference. Light, clean and with people who wanted to serve you. Apparently their dishwasher was working because they had proper cups, not made of cardboard. I don't know what it is about cardboard cups I don't like. I think it's something to do with the feel of the cardboard against my lips. Picky? Not me. Anyway, having had a proper breakfast and a proper coffee, or peppermint tea in Scamp's case, we journeyed on. Weather was much more Scottish as we crossed the border and we even manages a little bit of rain.  Not a lot, just enough to welcome us home.  It was much cooler too, around 19ºc most of the way.  We turned into our street just after 11am. Last week we were just getting on the road at that time.
The rest of the day was spent lazing around, backing up computer stuff, posting photos and generally winding down. I got ready to take my bike out later in the afternoon, that was when the rain came on, so I did nothing instead. A bit of a waste, that's the way it is.
Tomorrow, the bus will take the strain.
PS
I mentioned yesterday about the poor WiFi in the Travel Lodge.  I didn't manage to get the blog posted using it.  I imagine there were too many words for it to handle 😉
What I finally did was use my iPhone which was connecting with four bars of 3G.  I created a personal hotspot and used that to finally upload the blog post.  Isn't technology wonderful when it works.