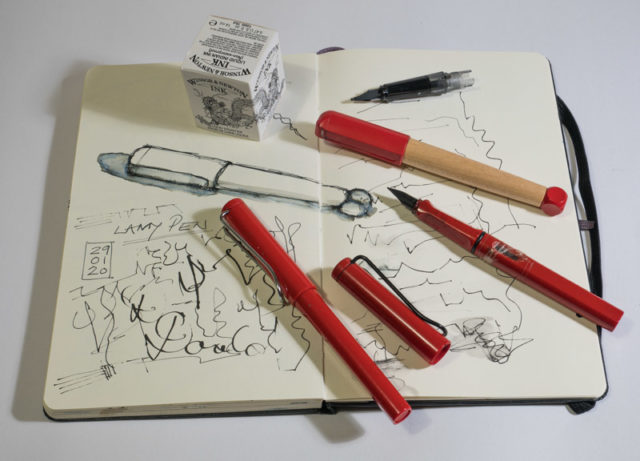 I think it had an early breakfast to give it the strength to keep going all day.
There was no chance of going out photographing today without a pair of waders or a wetsuit. The furthest we went was Tesco to get the makings of tonight's dinner and also some of the makings of Friday night's dinner. At Tesco I bumped into the bloke who used to own the garage we always took our cars to. Now his sons run the place and he's retired. I asked him how he was getting on with having so much time to himself and although said he was keeping busy, I didn't get the impression that he was totally relaxed with it. It takes a while to leave one lifestyle and embrace another.
Back home we ignored today's dinner and Friday night's dinner and concentrated on tomorrow's itinerary and lunch. I think we have it sorted now. Hopefully I'll be singing its praises tomorrow.
For dinner tonight Scamp made Chicken Cacciatore. It was delicious. I couldn't attempt something like that. I'd take my hat off to her if I was wearing one.
Today's PoD was a tabletop shot of my partly disassembled pens and a drawing to prove that I'm getting ready for 28 Drawings Later which starts on Saturday.
Tomorrow, a day in town for lunch and hopefully not so much rain.