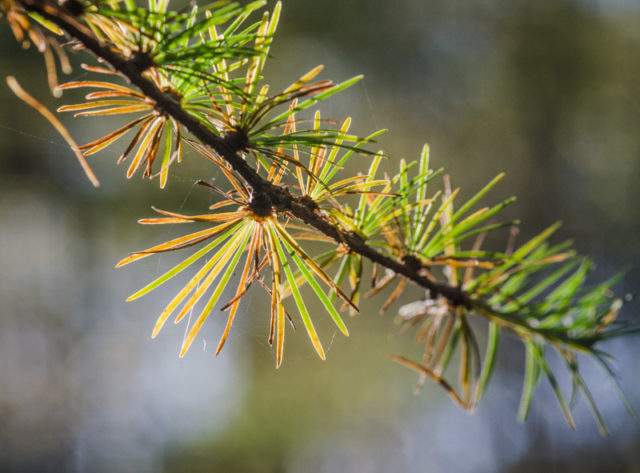 Wednesdays are the bane of my life just now.
There's no time to think on a Wednesday. We have a couple of hours in the morning, then it's the drive in to Glasgow, followed by an hour's dancing. Drive back home and another couple of hours later we're driving in to Glasgow again for Salsa. Back home and post the photos, do the sketch if it's not already done and write the blog. It seems non-stop. Yes, it's self inflicted. Yes the dancing is enjoyable, but some days it just seems too much. Today was one of those days (if you hadn't guessed!)
Dancing was tough today. We'd practised the moves on Monday night and again today before we went out. When we got there, we started with a different Jive routine and maybe it was that, that put me off my stride … literally. Waltz is still getting better, but I still need to make it smoother and faster, especially the turns. Quickstep is the same. It needs to be slicker. Tango we haven't done for weeks now and it came as a shock to realise how little I could remember. It also plays with my head, changing the rhythms and steps with three ballroom dances in half an hour. That's just 10 minutes for each. I felt like Worzel Gummidge with the wrong Dancing Head on. Next week it will be better I'm sure, especially if they play  the Scarecrow Hop!
When we got home I took the 'Big Dog' out for a walk in St Mo's. The light was beautiful, but there was nothing interesting to photograph in it. I finally settled on the larch needles almost ready to fall as PoD. Walking back I watched a couple of swans going at it hammer and tongs. I'm guessing that, as they were two males, it was a fight to see who would be the dominant male. I'm not totally convinced the fight is over, this may only have been round 1. I'll check back in the next few days.
Drove in to Glasgow and found that the time to the SECC was 43 minutes. Usually it's around 10 minutes. The M8 was like a badly managed car park, but I managed to take a different route to our normal one that got us the STUC (not to be confused with the SECC!) by 7.30pm. Start time. Class was interesting with a variety of moves. New move for them was Ellie.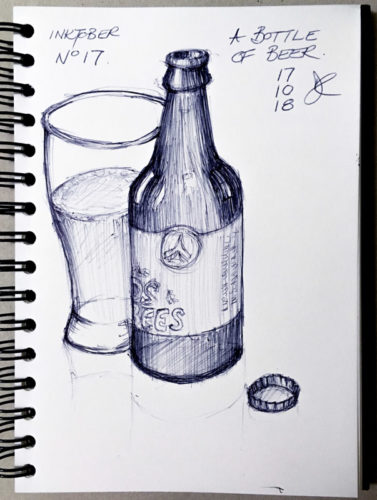 Sketched the beer bottle and glass while I was half watching The Apprentice. I think it may have run its course now. It's formula is fairly predictable as are the contestants. It passes a mid-week TV slot, but is rarely worth wasting time on.
I think today was just a bad day. Tomorrow will be better. We may go out somewhere, but where I don't know.