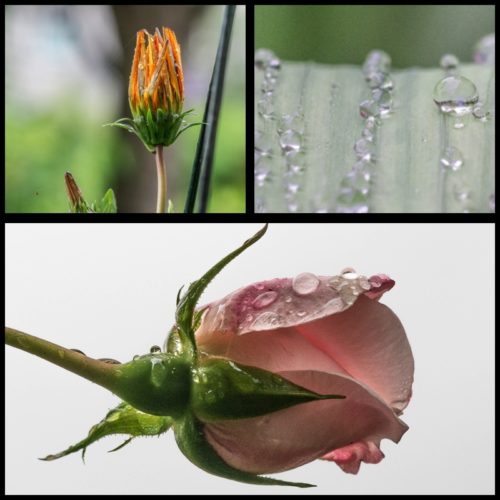 Well, so much for the plan to go walkies early in the morning.  I've discovered that it only works if you get up early.  9.15 isn't early, certainly not early enough to drive to Auchinstarry for a walk along the railway.  That's the only thing that prevented the walk.  The weather was lovely.  Unfortunately it didn't last.
Went to meet Fred P for coffee at midday and after half an hour the staff in Costa were putting out the buckets and the signs that said "Wet Floor".  That's what happens when you are sitting in the new town centre in Cumbersheugh.  It's only been open a few years and already it's as waterproof as a sieve.  It only took us the usual couple of hours and two cups of coffee to set the world to rights.  Brexit, Jeremy Corbyn and the bastards who skimped on the seals in the glass roof of the Antonine Centre in Cumbersheugh.  All topics of conversation today and all problems solved … our way.  Hang them all!
The rain only got worse as the afternoon dragged on.  Managed to get a few shots of flowers and plants in the garden.  Not grab shots, nicely calculated shots.  My only regret is that I couldn't get a clean angle on the Gazania that didn't include the hanging basket holder.  I think it was still my favourite shot of the day.
Not as much rain predicted for tomorrow.  Still wet, but not AS wet … allegedly.