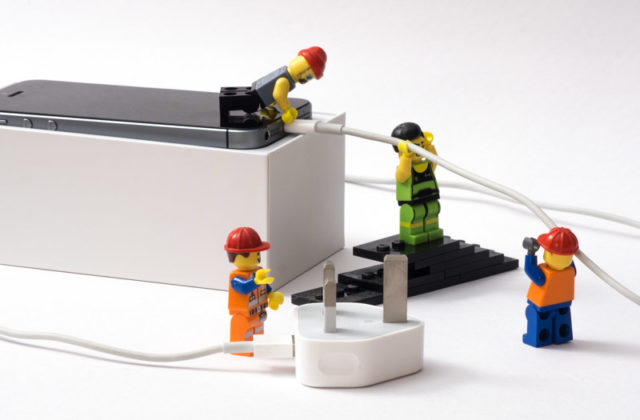 Well, we could have gone to Embra today if we could have been bothered to get up and go, but we didn't. Just as well, as Hazy said she wanted to Skype which is her prerogative, it being her birthday and we both sang the compulsory "Happy Birthday" to her which made her laugh, as it always does.  Hope you had a lovely day Hazy.
Afterwards, we drove to Kilsyth to go to Lidl for sweeties and things for Scamp's Gems party and for her Witches party. I bumped into Mrs Gough who used to teach at Cumby High. Hard to believe that she left 15 years ago! Made me feel like a youngster. Next on the list was Home Bargains to pick up a toy each for the collection at the Salsa Ball tomorrow night, along with more sweeties and things for …
I suggested we go to B&Q in Bishopbriggs to look at floor lamps, because I'd seen some there during the week that looked fairly reasonable. Scamp crossed the road in the carpark and I, close behind nearly got flattened by a crazy old woman driving at breakneck speed in light grey car. She was obviously on a mission. If I'd got her number she would not only have been on a mission, she'd have been on a charge too. Geriatrics should stick to mobility scooters and zimmers, not real cars. At least, not until they pass the test.  None of the lights were deemed suitable, so we came home, once my heart rate had returned to normal.
Couldn't be bothered going out to take photos when we got home because the light was already fading. What we did do later was order dinner from Bombay Dreams and it was the usual great quality and enormous portions, so it will be waiting for us for lunch tomorrow.
Many hands make light work, or so the Weemen discovered in today's PoD. Unfortunately our light didn't work, because we didn't get one at B&Q. Maybe there is a lamp somewhere that will suit Scamp, but I don't hold out much hope of finding it any time soon.