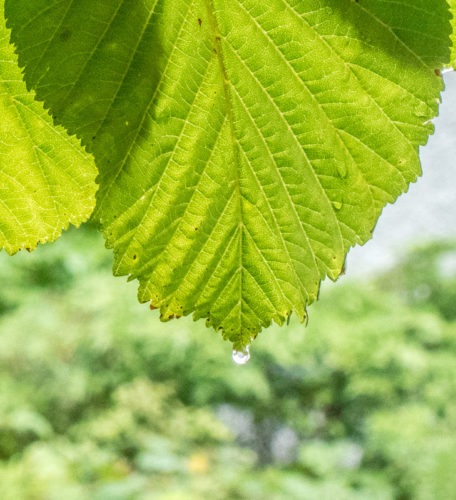 Today we were cooking lunch for Scamp's sister, June and her boyfriend (her word!) Ian and it was going to be hot in the kitchen. I can't stand the heat, so I got out.
I'd done my part last night by making the panna cotta and it was chilling in the fridge. Scamp had set herself the task of making the other pudding option  which was to be Chocolate Pots (when we have guests, we always offer [for offer read eat] two puddings). She was also making the main which was chicken stuffed with mozzarella and wrapped in parma ham. I was going out to get a multipoint extension cable. Some would see that as the easy option, but you forget the skill that is required to purchase just the right cable length and the optimum amount and orientation of sockets. Yes, of course it's the easy option.
I got back with loads of time to spare and got the thing connected up to the various AV electronics. It never ceases to surprise me just how many electronic and pure electrical devices we connect to our minimal amount of output sockets these days. Our living room has five power sockets and about twelve electrical devices looking for power.
After lunch which went very well, especially the panna cotta even if I say so myself, June and Ian wanted their photo taken. That was easy. The next bit wasn't so easy. June wanted the photo to fit into her locket which is 23mm by 15mm. I really didn't think my printer would manage it, but with a little help from Photoshop, it did. Then after a few prints, the printer died. I tried to resuscitate it without success. According to various sites on the internet, the problem is that the print head is kaput. Not surprising when you consider that the printer works almost non-stop for about a week just about Christmas and then lies dormant for the rest of the year. Unfortunately, that week's work is me making my calendar and I really need a good quality printer for that. I'm hoping it's not completely dead, but just in a state of shock after having been woken from hibernation too early, so I'm letting it sleep tonight and I'll gently wake it tomorrow morning. Hopefully it will all be green lights. Today it was flashing amber lights.
Green was the dominant colour in today's PoD. It was a drip falling from a chestnut leaf. Rain was falling from first thing this morning and it still is tonight.
It's supposed to be better tomorrow. Let's hope so.