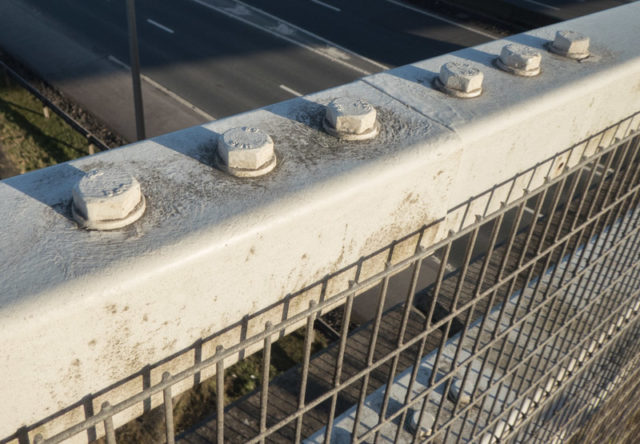 The big event today was getting my annual retinopathy scan.
Once upon a time many years ago the doc told me I had high blood pressure and it needed to be dealt with. You know those special deals you get in the supermarket, three for the price of one? Well, he talked me into getting three for the price of one. As well as high blood pressure, I'd get high cholesterol and diabetes too. Admittedly, in one blood test the sugar level in my blood was elevated, but that was because I was addicted to cheap sweeties at the time. Next blood test was back to normal, but the medical profession is dogged. No, you're still diabetic. I told them I wasn't diabetic and took all their tests which proved that I was right. Well, you may not be diabetic, but you are pre-diabetic. There is no way to beat them. As soon as you reach 50 you get given the trilogy HBP, Cholesterol and Diabetes, especially if you live in Scotland. The really lucky ones get COPD as well. Thankfully I've managed to dodge that one.
Today the nice nurse lady was taking photos of the back of my eye to see if I could jump the queue and get full blown diabetes. Usually I'm forced to have drops in my eyes that make me virtually blind for about an hour and really supersensitive to bright sun. Did I mention that the sun was really bright today? Luckily the shots turned out well without the need for drops and the sunglasses I'd left at home. Scamp had given me a lift up to the town centre because if I get drops in my eyes and am virtually blind, driving can be a problem. Not for me, but for the poor folk I run into. So it was the bus back home in time to look over Margie's homework because it's Monday today and Monday is Gems day. Margie had done amazingly well. The cubes she was drawing were improving out of all recognition. I'm so glad she's finally got the hang of Two Point Perspective.
When Scamp left to drive Margie home, I started preparing dinner which would be Minestrone soup. It's the simplest soup in the world to make. You just chuck all the vegetables you have into a pot, add a tin of tomatoes and about a litre of water and boil the stuffing out the mix for an hour. Chuck in some crushed pasta after that and simmer for 15minutes. Done. The hard part is the chopping of the veg, because there is so much of it. It tasted quite good. Maybe a bit too salty, but we both survived it.
Drove to Salsa and enjoyed most of the beginners 6.30pm class and then our own 7.30pm class. Our class were doing Akia and a new move that's been christened Russia because the couple demonstrating it on YouTube are Russian. Logical for once.
Today's PoD was a grab shot, taken while walking home from Condorrat in the afternoon. It's a bolt group on the bridge over the M80.
Tomorrow I think we're cleaning out a cupboard called the Electricity Cupboard because it houses the distribution board and meter for the electricity. Heavy snow is forecast although it doesn't seem to have started yet.