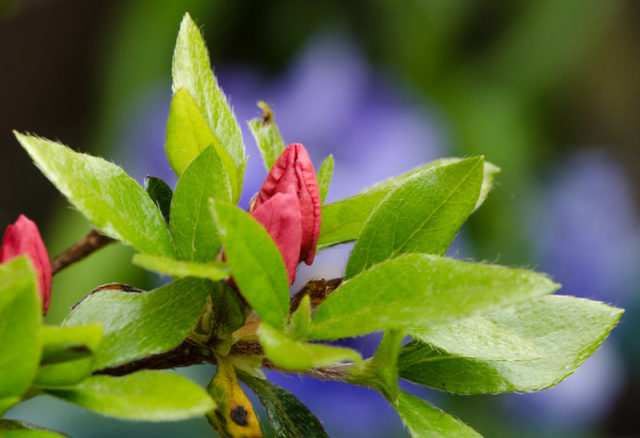 Dentist said my mouth is in perfect condition.  Now there's a statement you can take any way you want.
About a month ago I bought the Mountain Cafe Cook Book.   The recipes looked interesting.  I fancied a recipe for smoked fish chowder.  I already make a chowder which I've been using for a few years, but this new one looked interesting and simpler.  Today I got the chance to try it out.  As with all things, it turned out that it wasn't as simple as it looked.  However, it gave us a reason to go out.  We went to Morrisons in Falkirk to get exotic ingredients like celeriac and dill.  After getting the ingredients, we went for lunch at Morrison's.  We had two coffees, scrambled egg on toast and a roll 'n' sausage for less than a panini would have cost us yesterday.
It took just over an hour to cook the chowder and it received a better than lukewarm response from Scamp and I.  Basically it's a soup and like all soups, I expect it will be better tomorrow or Friday.
Today's PoD is of a pretty wee azalea in the garden.  It's been suffering a bit in the last year or so, but still produces bright orange flowers every year.  I tried to take some cuttings from it last year, but none of them took.  I've had a look on the net for advice and will try again after the flowers are past.
Salsa tonight was great fun.  One class working through the beginners' first real moves.  Another combined class attempting something that for a lot of them was just too advanced.  The moves were Tresario Doble and Cambio.
A lot duller today and a lot cooler too. Looks like the weather is going downhill.
Going to get some culture tomorrow.