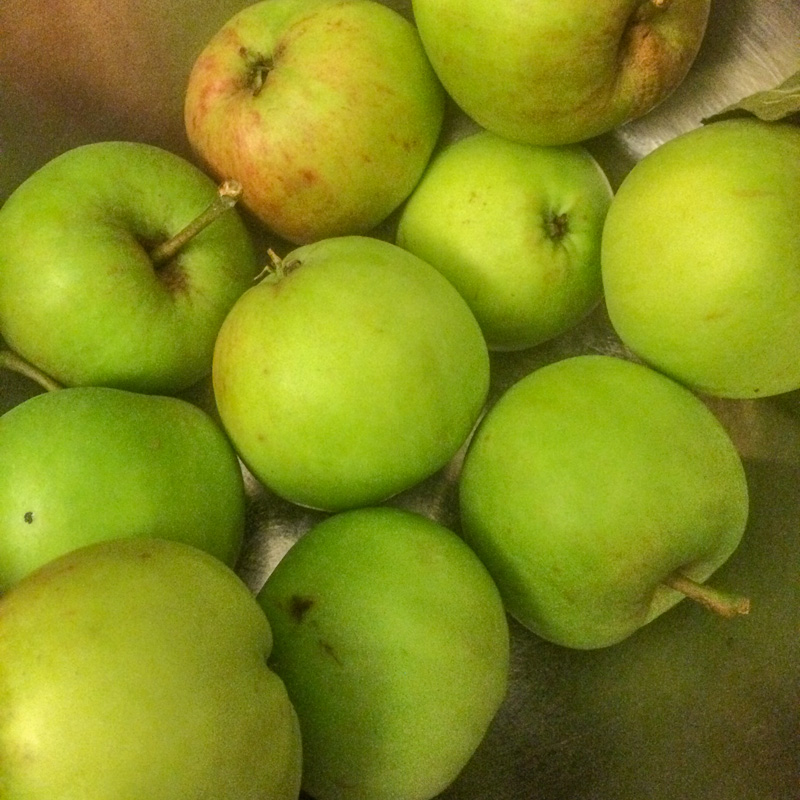 We woke to torrential rain. It's a great feeling to be able to lie in bed reading in the morning, knowing that lesser mortals are struggling through the deluge on their way to work. Sorry 😉
Around lunchtime we went for a swim at Stalag Luft III also know as Westerwood Leisure Centre. The new rules state that you will check in with your membership card. You must pay £2 (refundable) for a locker key. You must also sign in for the aforementioned key and must sign it out again when you leave. You must bring your own towel. For heaven's sake, you'll have to bring your own water soon. It seems as if these rule changes have been designed by committee. You know what I mean, someone has an idea, someone else has a different idea, then a third person also has a further idea. Rather than choose one of the ideas, the committee decide to implement them all, even if they contradict each other. As you might have guessed, a new centre manager is in place and it looks like she's more of an idiot than the last one. Once we got in to the pool, we found that water aerobics was in full flow. No room in the pool, so we sat in the steam room while the steam was coming out of my ears. Couldn't get in the jacuzzi because it was covered up, no doubt waiting to be fixed. Thankfully they had finally sourced a piece of wood and a joiner skilled enough to replace the missing slat in the seat of the sauna. Once the aquarobic group had left the pool, the spa girls took over the middle of the pool to have a giggle and shout contest. I'm going to suggest to the new centre manager that it might be a good idea to make the middle of the pool 2m deep, then the ignorant bastards would drown as they giggled and shouted. You might have worked out by now that I'm not a happy bunny. I don't see why I should be paying for a facility that isn't really meeting my requirements. Looking back a year in this blog I'm reading that at least twice and sometimes three times a week I was getting to the gym in the morning. That's not happening now. It would appear that the new centre manager has taken the pleasure out of leisure. I'll give it until Christmas and if things haven't improved, I'll cancel my membership, which would be a shame as Scamp appears to be satisfied with the changes.  By the way, we returned our keys but didn't sign them out.  Oh, oh.  That will mean a visit to the headmistress's room or lines for us next time.  "I must always remember to sign out my keys".  "I must always remember to sign out my keys".  "I must always remember to ….".
Outside it was still raining and we went on a pilgrimage to find a new cable for Scamp's old style Samsung tablet. According to the Internet, Maplin had the cable, but when we got there all five of the assistants were more interested in getting a group selfie than in actually selling anything. It never ceases to surprise me that this store is still in business.  They never seem to have anything useful in stock, their assistants have less knowledge than an Apple Genius and I rarely see anyone actually buying anything.
Tried Currys – Nope
Tried Tesco – None
Tried B&M – Nada
Drove to Glasgow to Staples and, you've guessed it, no Samsung cables. Even tried Poundworld with the same result. When we were driving home the rain stopped and the sun came out for a while.
Finally solved the problem when I went to the bloke in Cumbersheugh town centre who sells phone covers. He also sells old style Samsung cables. Got one, and now the tablet charges, but the rain is back on.
Today's photo is of a selection of our James Grieve apples from our miniature apple tree. The rest were made into a lovely apple pie.
More rain tomorrow. Oh what fun.