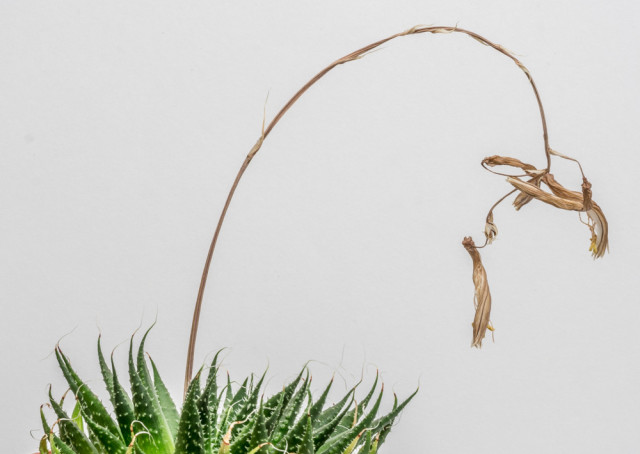 Title comes from a Loudon Wainwright song and it sums up my feelings quite succinctly.  Another still life as evidence of the darkness outside from dawn to dusk.  Dusk being about 5 minutes after dawn.  After that, total darkness reigns.
Today we went to 1 Devonshire Gardens for lunch.  It was a retirement present from the Malleys for Sheila.  This was a full dress occasion – suit, shirt and tie.  I even got shaved.  It was worth it.  Food was really excellent.  Service was excellent too, just what you'd expect in a place like this.  Because we knew that "drink would be taken", we went on the bus, in fact buses because we got the bus from the centre of town to the restaurant.  That was a first for us, travelling IN Glasgow by bus, but it was a necessity today because it was a 20 minute walk from the subway station and it was raining.
After our delicious lunch we went back in to the centre of town to pick up my beautiful artwork from Sunday's class in Cass Art.  It's still sitting in  the bag until I have the courage to look at it again.  I'm only glad that I didn't buy the paint they were pushing at the class.
Now we are getting ready to batten down the hatches before Storm Gertrude arrives with its 80mph wind gusts.