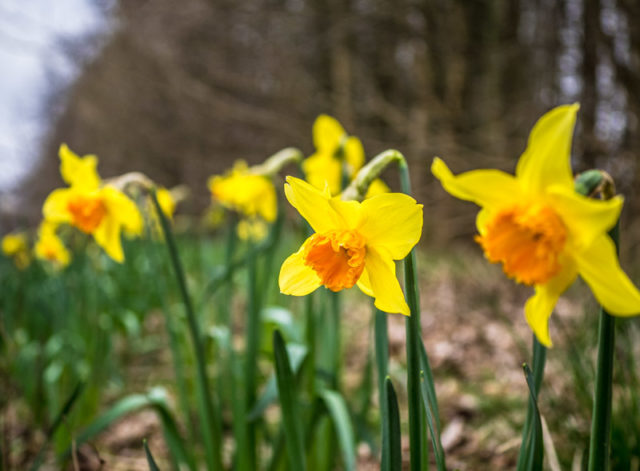 That's us one week in to Self Isolation and we're not at each other's throats yet!
Today Scamp went out in the morning to walk to the shops to get some essentials, real essentials this time, no gin was purchased. I stayed home and removed certain articles that had been secreted in the hidden compartment of the Juke's boot. I had been beginning to sweat about how I'd get them into the house without prying eyes catching me. It was a strange Monday. No Gems and no dancing. However, that's one down and only eleven to go.
We decided not to go out walking together today. Scamp did a bit of gardening. I messed around with Affinity Designer which is a vector graphics app from Serif. It's a bit like Corel Draw for beginners. Fairly easy to use, but powerful enough to be useful. I've got it on 90 day trial. We used to use some of their software in school, but it was always crashing and the kids got exasperated with it. Eventually NLC bought us a fairly up to date version of Corel Draw and we forgot about Serif. They (Serif) were a bit of a pest, they used to phone you up every couple of months wanting you to but more stuff. They didn't seem to realise just how tight a technical department budget was. Anyway, I quite enjoyed making raised, sunk, fielded panels. Don't ask, believe me it'll bore the pants off you.
I went out for a walk in the afternoon to see if there was anything worthwhile to photograph. The best I got,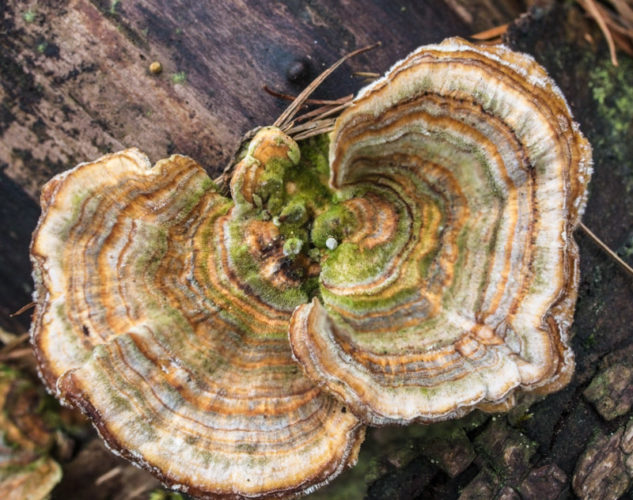 and therefore PoD was a shot of daffodils on the banking of the M80 slip road. I don't suppose I should have been there, but I got the shot and only one car blasted me with its horn. I don't think it was the polis! Also got a nice wee shot of some fungi that looked like oyster shells, they even appeared to have a pearl at the centre. It was actually a pebble!  While I was out I saw a bee!  We'd seen one in the garden at the weekend, but this is surely proof that spring is on  the way!
Scamp showed me how to make Portobello mushrooms stuffed with cheese and wrapped in Parma ham. Delicious. I made Lemonade Scones which I thought were going to be underbaked in the middle, but they were perfect, at least the one we shared was.
Tomorrow, Scamp's big day, we'd intended going to The Kelpies, but I fear the car parks there will be closed and the horses will be off limits too. It's such a shame that this plague has hit us at the time of both our birthdays. However, we're both still here and plodding on. We'll find somewhere to go with a flask and a box of 'pieces'.