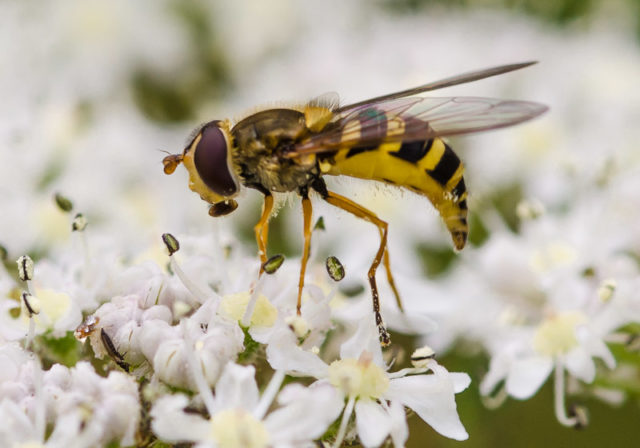 I woke about 5.30 this morning and just couldn't get back to sleep.
After I finally entered dreamland, it took me ages to find the exit. I felt really rough. My throat was dry and itchy and my head felt thicker than normal. It was Scamp's turn to get breakfast, which was just as well. I ate my muesli, drank my tea, turned over and went back to sleep. Scamp woke me at 11 with another cup of tea and some toast. That gave me enough strength to go, get showered, get dressed and do my exercises (see JIC, even when I'm feeling ill, I do as the physio tells me). Feeling a lot better, I re-entered the land of the living around midday. Wandered round the garden and decided it was time for lunch.
After two boiled eggs Scamp drove us to Asda for the messages. We usually go to Tesco, but we went to Asda for a change. I used to avoid it because that's where all the school kids went to shoplift shop. Now, after four years of freedom, I hardly recognise any of them and none of them seem to recognise me, thank goodness. Possibly they see me smiling and think "Nah. Couldn't be him". Laden down with goodies and not so goodies, we made our way back home.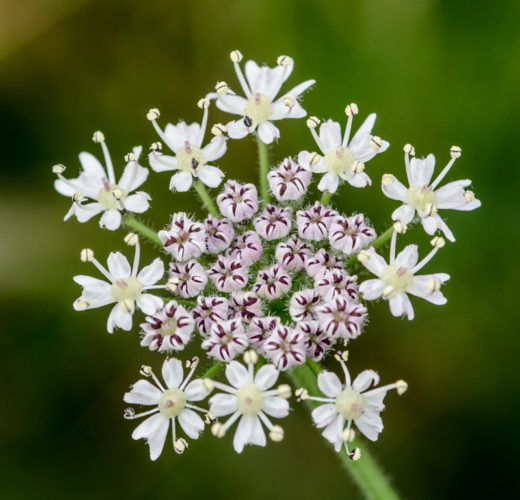 The back garden, especially looked a bit in need of watering, so I unrolled the hose and gave everything a good blast. I didn't have anything as a photo, so I took a walk to St Mo's. It still strikes me as strange to go over there wearing a pair of shorts and a tee shirt. Unnatural. Found myself a PoD in the picture of a hover fly apparently egg laying. I was quite impressed with the quality of image from the Nikon and the Sigma 105mm. I also got a shot of a flower head set out in a pentagon. Most unusual. I didn't notice what the plant looked like, but I'll go back tomorrow with my plant book and try to find it.
When I came home I sat in the garden for a while before we had dinner, Stir Fry. After dinner we soaked up the last of today's sun before we went in.
Had intended going to Embra at the weekend, but apparently there are to be rallies there complaining about Donald Trump being allowed to visit Scotland or to breathe air or something. Anyway, it won't make any difference to DT and it would probably spoil our day, so we're going to choose a different, non-DT destination.
Tomorrow the plan is to get up at a normal time, meet Val for coffee and then go to Larky to pic up our optical devices,