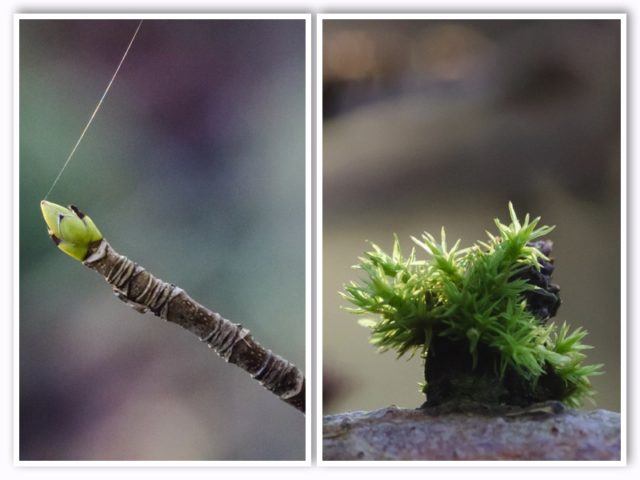 It was a really lazy sort of day.
Lay in bed and read, trying to finish my latest book "I'll keep you safe" by Peter May. A good tale, well told. I like his books about, or set in Lewis and Harris. Absolutely hate his Paris series, although this one did start out in Paris. Most of the book is set in the Hebrides, so that's ok. Couldn't quite finish it, so left the final pages to tomorrow.
Got out for a walk in the afternoon and the weather was quite pleasant with no wind, blue sky and a surprisingly mild feel, I fed some bread to the ducks, swans and gulls on the pond. They still haven't received the memo about not eating carbohydrate, so they gobbled it down. Walked into the woods with two cameras, neither of which was switched on, and neither of which was in my hand, that's why the deer, two of them walked right in front of me. I tried to get the Teazer out of my pocket, but I knew it was a pointless attempt. Both fled, one went one way the other went in the opposite direction. Oh well, maybe next time. I did get some photos of trees and moss and stuff, but they were just place markers to give me a PoD to upload to Flickr. PoD was the stem with the green bud, by the way.
Drove in to Glasgow to go dancing at the dungeon that is Arta. I must have driven round for about twenty minutes before I found a parking place. Everywhere, and I do mean Everywhere was full. I was past the point of giving up and going home when a space magically appeared, and a real painted-on-the-road parking bay too. Thank you whoever you were. Dancing was good. Music was reasonable considering it wasn't Grant who was DJ. It was Shannon and thankfully not DJ Daniel.
Home to Crazy Water Fish (Cod in tomato and capers sauce) with potatoes. Quite, quite delicious.
Today's 28 Drawings Later sketch was my old Lamy fountain pen. Much loved and much battered, then repaired with Tensol Cement, Superglue and finally Sellotape. Still working and still great for sketching. I'm still amazed at the response to yesterday's pic of an orange. It was good, as my good friend Marcus Waring would say, "There were issues".
Tomorrow is a normal Monday with all that entails. Gems and Dancing. Hopefully we won't have as much problem parking as we had today. I usually go to the gym on a Monday, but to make sure my graphical and photographic commitments are covered, I may leave the gym until Tuesday. We'll see. Temperature drop forecast, so I have to factor that in to the equation too. Life is so complicated some times!