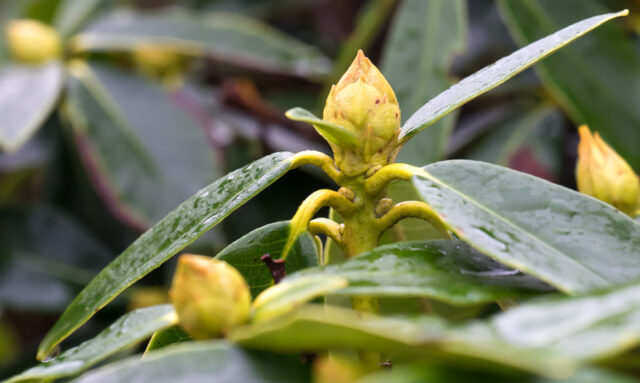 Making a plan is just the start. Sticking to it is everything.
Today I had a plan. Things to do. I didn't make a big long list and attempt to tick them all off. I know I'd cherry pick, choosing the ones I wanted to do and getting them done, leaving the rest for tomorrow or the next day. Much easier to make a short list of a few things and get them done. Three is a good number to start with. Odd numbers are good. More interesting.
Today's list:
1. Go for a walk.
2. Get a photo.
3. Write a letter.
If I can achieve a task while engaged in another, that's a bonus, but doesn't leave space for an additional task. No, it leaves space for free time e.g. To play Angry Birds!
It was dry in the morning and we couldn't decide it it was going to stay dry for long enough to go for a walk, but we both wanted to get out in the open air for a while so we went. As soon as we left the house the rain came on, as usual. We were out now and we were already wet, so we might as well go for a short walk round St Mo's, maybe twice round.
The rain just kept coming. Sometimes light and sometimes heavy, but always there. We both knew that if we couldn't feel it on our faces and we put our hoods down, it would start again, but we played its game anyway. We went round the pond twice. Once anti-clockwise and once clockwise. Didn't see anything that encouraged me to take a camera out of the bag. We came home and had soup for lunch, Scamp's "Just Soup", good and thick.
Following its usual pattern, the rain went off, the clouds parted and the sun shone. I put my boots back on to fool it and went out into the garden instead to get a photo. The rain came back on, but I got half a dozen photos of buds on the rhododendron in the back garden. I loaded them into the computer and while Scamp talked to her wee sister on the phone, I went upstairs to write that letter. Three tasks completed.
Tonight's dinner was more Just Soup and then Pasta a la Carbonara and a really good one too, even if I say so myself.
Today's PoD was one of those six photos of the rhododendron buds.
Tomorrow's list is almost full, and it looks as if the best time for a walk will be in the morning. Possibility of some snow tomorrow or Wednesday night.