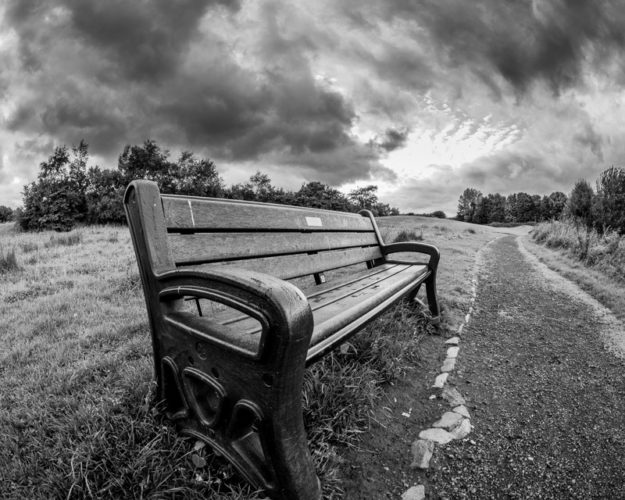 Scamp decided it was time we went swimming again and I agreed.
I've always thought it was a good idea to go to the gym at least once a week, in principle at least. The actual practice of getting up of my backside and going to the gym or the pool is a different thing entirely. Today we would attempt that 'different thing'.
Given my fragile state this week, it was decided that Scamp would drive and we'd just go to the pool, not the gym. For once the pool wasn't clogged with ladies of a certain age standing around in groups talking, or lazing in the jacuzzi when it was on its cleaning cycle. I walked in to the pool wondering if there was a shark alert I hadn't seen because it was totally empty of people. There was water in the pool, of course and the water was fairly cool. So much more refreshing than the over warm temperatures much earlier in the year when we were last there. After two or three lengths of the tiny pool, I went to soak up some heat in the steam room. That's when I realised that there was no door on the sauna. Listening to conversations in the steam room, it appeared that the sauna hasn't had a door for three weeks. Something to do with it needing special hinges, apparently. Special in that they need to hold the weight of the door and allow it to swing open and closed. Perhaps they need to be hand made by a special hinge craftsperson somewhere in the European Union and Brexit is making it difficult to decide on the exact hinge design to facilitate the exit from the sauna. Perhaps they just can't be bothered. It's difficult to phone for a joiner when you're sitting on your hands. The staff seem to be very good at hand sitting at Westerwood.
Well, that was the first of the winter visits for us and it was fairly successful. I'm not a great fan of the sauna, but three weeks is a long time to get a door fixed. Back home after lunch I went for a walk around St Mo's intending to get some shots of the variety of fungi that have recently appeared. However, I forgot to bring my Gorilla Pod with me and I'd also left my phone at home, so that restricted the shots I could take. Not an excuse, just a statement. I did get a grab shot of the park bench dedicated to Rose and Spencer Tracy. Not The Spencer Tracy surely?
Came home and made that vegan Aloo Saag again. Used the Magimix this time to blitz the spinach. I didn't think it did quite as good a job as the liquidiser, but it was much, much quicker. Just a note to self, not really for general consumption. The aloo saag was however consumed with gusto!
That was about it for the day. Just thinking about battening down the hatches before Storm Ali comes charging in tomorrow morning. Glad I'm not going to work.
With my increasing fitness, thanks in part to the swim and the heat in the steam room this morning, I think we'll be going to Blackfriars for dancin' tomorrow. Dancin' at night too perhaps.