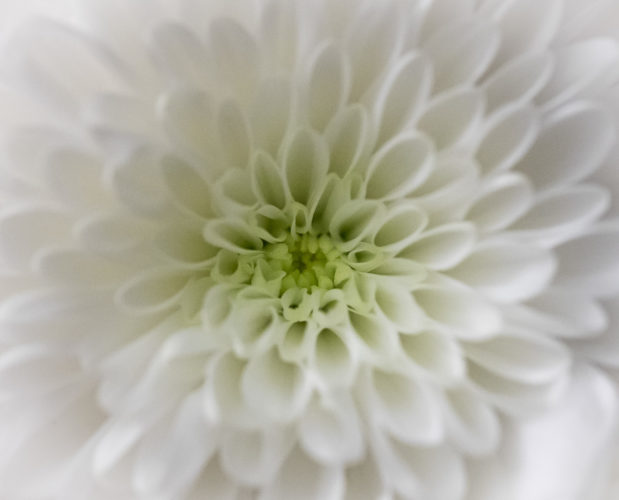 Scamp went to see the nurse today, but the news was not what she expected.
We sat about in the morning watching the rain, but our minds were on tomorrow and the rail journey south. Little did we know. Scamp was determined to go to the new M&S shop and we did go along with half of Cumbersheugh. Yes, it looks good, but contrary to predictions it doesn't have a café, at least not yet. Got a whole bundle of stuff. Some for today, some for tomorrow and some to come back to. Got to the tills just as St Mo's school decanted all their pupils into the shop. Most were directed to the self-service tills, some waited in the normal tills and the rest shop-lifted. Back home we had lunch and then waited until the big hand was at the 6 and the little hand was halfway between the 2 and the 3, then we went up to the doc's.
Scamp was in with the nurse for a lot longer than I'd thought, but then I heard her voice saying 'Thanks'. The half smile on her face told me it wasn't what we'd expected. The nurse had immediately confirmed it wasn't insect bites, it was Herpes zoster AKA Shingles. Now it all made sense. The pain, the itch, the cluster of 'bites' that was actually a rash. Yes, she was past the infectious stage but we weren't sure now whether to go or not. I was going to drive to the butchers for some stewing steak and a mutton pie to take down south, so that would give us both thinking time. Scamp was off into the Co-op to get a cake for tonight's pudding (sponge with our stewed apples and custard).
When we met up again in the car, she'd decided to wait and see what Hazy said when we could speak to her. We weren't sure if I was clear of any infection yet, so all three of us reluctantly agreed that it would be best to postpone the visit. Not the result we wanted, but I was relieved that Scamp wouldn't have to endure a four hour train journey with not even a free bottle of wine to take away the aches and itches. Anyway, it wasn't cancelled, just postponed.
We thought we'd just have to bear the brunt of the loss of the train fare, but no! Scamp phoned the help line at Trainline and managed to find a sympathetic ear at the other end in Sam, who gave her an address to send our tickets to and told us that in this case she'd get a full refund. Y'see, there are good people out there.
The sun had come out for a while, but by then it had gone back behind the clouds again and the rain was back. I resigned myself to the fact that I wasn't going to get out to take any photos today. That's why I've resorted to 'cut flowers' again. Hopefully the last of this month. It's a close-up of a Chrysanthemum flower that made PoD.
Tomorrow we're planning to take the bus in to Glasgow to 'A Play, A Pie and A Pint' in Òran Mór.