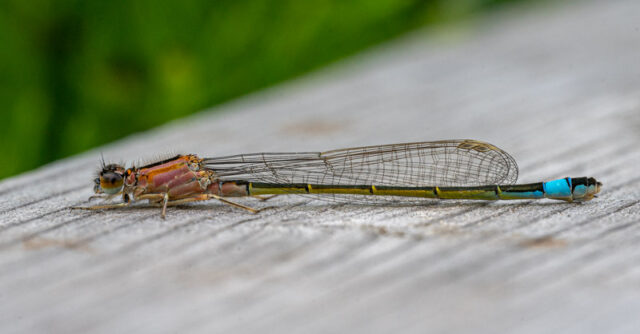 A phone call with Hazy and the lady with the cotton buds.
Spoke to Hazy in the morning, glad that she's feeling a bit better. Heard all her news and we filled in the details of our visit to St Andrews the details that hadn't been recorded in the blog, that is. Also found out the back story of the Merlin Sheldrake book.
Then it was time to finish playing catch-up with the blog. Photos processed and uploaded. Blog written, but the posting left to later because lunch was on the horizon.
After that the lady with the cotton buds appeared. A new lady who hadn't been before. Unfortunately the sampling technique hadn't changed and was just as uncomfortable as ever. I think we are both glad we made the decision not to go with Phase 2: The Blood Letting! Just too invasive. However, we were able to answer "Yes" to a couple of questions about having people in the house, and seemed to surprise her by saying the we'd been to a restaurant more than once in the last seven days. Come on, we may be careful, but we do like to get out too!
Now that the survey was finished for this month I celebrated by going for a walk in St Mo's. Scamp didn't want to go today, but agreed that she'd join me tomorrow if I was going out. There were a few flying subjects today. A damselfly and a couple of strange looking little flies. The damselfly won PoD. Still haven't seen very many dragonflies.
It had been a warm day again with very little breeze, but the weather fairies are warning us that the temperature is set to drop a bit in the next few days. That won't be as good for daytime activities, but for sleeping at night it will be much more comfortable. The last few nights have been just too warm. Also there is the chance of rain by the end of the week. I don't mind that, as long as it remembers to turn off after a while.
Tomorrow we may go for that walk. Somewhere nice, perhaps.