For once I did carry through yesterday's intentions and went to the gym this morning. The gym was hard work, but the pool was mobbed. Why do they allow other people in when I'm there. For heaven's sake,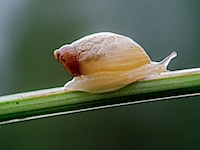 they just crowd the place out.
Picked up my incredible artwork from Fred and got a phone call from the GOMA asking if they could exhibit it if we could agree a fee. Then I woke up and had lunch, and went for a walk in St Mo's and got some wet photographs of butterflies and damselflies. Weather was wet, dry, sun and wind. Scottish with warm temperatures.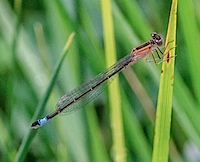 One of those days when not much happens. There are days like that.