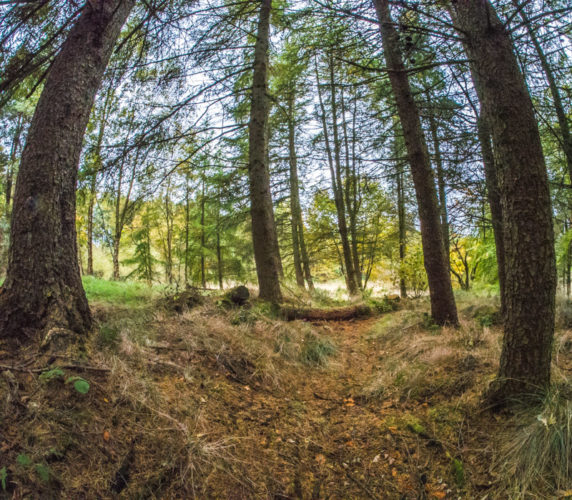 Today was quite bright when we woke, but soon it dulled over. A taste of what's to come.
Storm Callum is due to make landfall during the night, but today was a mediocre day which started well, but deteriorated as the day progressed. Yes, we did have some sunny spells, but they were short and not really all that sweet. Lots of sharp heavy showers. After I'd finished my Sudoku this morning, I decide to abandon my proposed trip to Glasgow as the first of the heavy showers dropped on us. What's the point of sitting in a damp bus to wander round Glasgow in the rain, getting wetter all the time and then to get the damp bus home again. I'm not selling it to you, am I? No, better to just sit here and watch the rain, hoping that the rain would go off for long enough for me to get some photos.
After lunch, the rain stopped and Scamp went out to buy Asda while I took the car out for a run round the outskirts of Cumbersheugh looking for photos. Up round Abronhill, passing my old school on the way and impressed with the look of the buildings. Passed Abronhill and then down to Haggs. I was intending to go for a walk along the canal, but the dry spell finished and the rain came down again. Enough. I changed my plans and headed home via Kilsyth without any photos.
By the time I got home, the rain had stopped and I risked taking a chance to get some photos over at St Mo's before the next shower. I made it and that's where today's PoD came from. I was just heading home when the next shower arrived.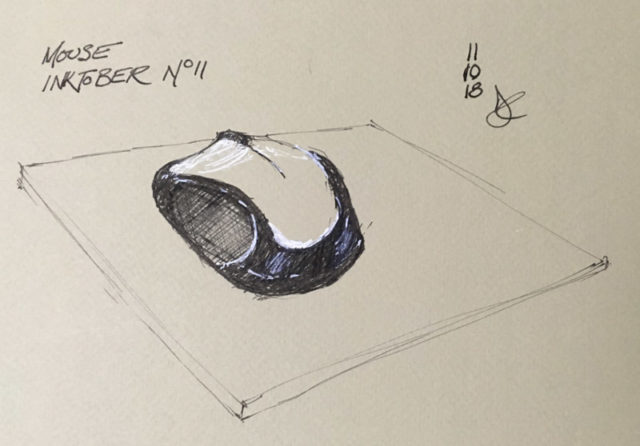 Tonight's sketch was done while glancing at a dire programme with an unlikely storyline about three unlikely chefs driving round Italy to cook a meal for one of their number's cousin's wedding. Yes, it was that bad. Gordon Ramsay, Gino D'Acampo and an embarrassed looking Fred Sirieux. We were only watching it because there was nothing much else on TV and it was about Italy. I don't mind swearing, in fact I do practise the skill myself, but I can't stand Ramsay's swearing for effect. The sketch isn't all that great. I can't blame the program for that, although I'd like to.
Tomorrow, I don't think we'll be going far although I'm meeting Fred for coffee at midday.