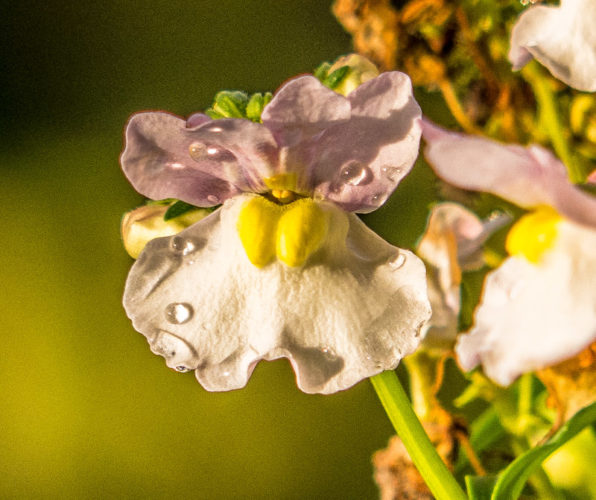 Yesterday was a beautiful sun filled, blue sky day. Today was the other day.
It rained almost all day. I did manage to grab a couple of photos one of which made it to PoD. The other one was shot using ISO 5000. Not good for detail, so it remains in Lightroom.
Hardly got past the door today. Drove down to Lidl at Kilsyth to get beer and that was it.
Started a painting, well, it actually started out as a charcoal sketch then a watercolour sketch and finally an acrylic painting, A2, biggest I've worked on so far. It's still not finished, but it's beginning to look like I hoped it would.
Dinner for Scamp was a sort of Crazy Water Fish and for me was half a Dinosaur Bone I got the last time we were visiting JIC and Sim. I'm not sure I cooked it for long enough as it was a bit jelly-like in places. I've pulled the rest of the meat off the bone and intend using it to make a ragu to have with pasta for tomorrow's dinner.
Who would have thought two consecutive days could be so different? However, it is Scotland. We should be used to this.
Tomorrow I visit the Podiatrist to get my little feeties looked at.