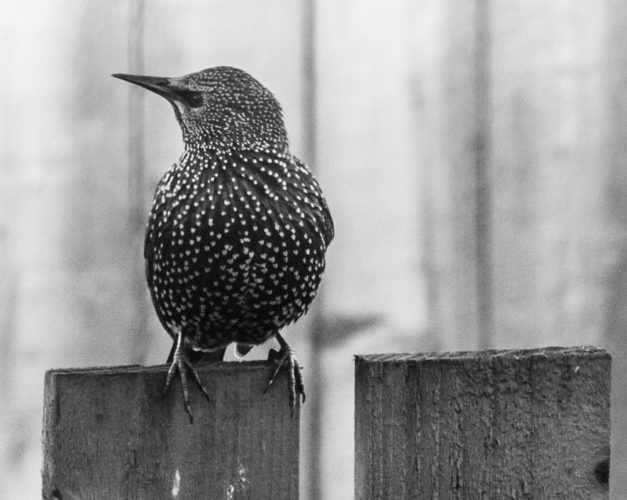 Almost from first thing this morning somebody was cooking, because Crawford and Nancy were coming to dinner.
Scamp started early on her desserts, later I was baking bread and later she was on the main course, closely followed by me doing my mise en place or to put it another way, Getting Stuff Ready for the starter. So, we were a bit backward today, starting with the desserts and finishing with the starter. In between time Scamp went for messages and, later, so did I. Wow, that was about it! Now the puddings are done Giant Jaffa Cake & Grown up Banoffee Pie. Main is nearly ready and it's Chicken with Tarragon and Leeks. As soon as I get this finished the Mini Quiche starters will be going into the oven (how mini, just one each).  In between times I managed to get my new iPhone (named See Saw) connected and working.  Isn't it wonderful to have a phone that can hold two days worth of music and still have room to spare.  Unfortunately, I had to sacrifice a few of my favourite apps because they won't work on the new OS.  Oh well, nothing lasts forever.
Five hours later:
Well that went down well. The starters were consumed as was the main. The overall impression from us pair was that the Giant Jaffa Cake was too dry and the Grown up Banoffee Pie was too heavy. Scamp thought it was too chocolatey, but nothing can be too chocolatey, can it? Otherwise it was a great night with memories, stories told and jokes laughed at. What more can you ask for. Even the alcohol-free beer got a thumbs up from Crawford.
I only grabbed two shots today the best of which is above. No sketch done yet, but I've got a note from the boss to say I'm excused as long as I promise to catch up tomorrow.
The dishwasher's on and sleepy time beckons at 12:20AM. G' night.