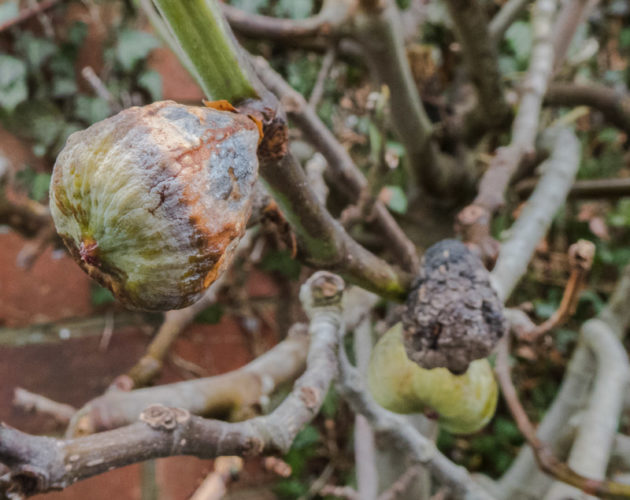 Windy Willy was doing his best to make life difficult today.
Actually, Willy had nothing to do with it today. The trouble was all caused by Storm Ciara as it swept in from the Atlantic. Even in Hazy's fairly sheltered bungalow, the wind was fairly thumping the roof as it bounced around the houses.
The storm didn't stop Canute and Delia arriving and taking us to lunch. Just the two of us because Hazy chose to stay and rest after the excitement of JIC and Sim's visit and the revelations after dinner. We drove to Chessington Garden Centre. I didn't think it would be open with all the storm warnings and Canute said there were a few trees blown down near them. However, we needn't have worried. There were hungry people out there with money to spend, so the garden centre was open and doing a brisk trade in meals.
After lunch we browsed what was available in the garden part of the garden centre. Scamp wanted to pot up a London Pride which my mum always called Nancy Pretty so we got a bag of compost an a pot. Canute and Delia also bought something, but it's redacted until ND comes home.
Canute drove us back thorough more stormy weather, flooded roads, road works fences spread across the road, tree branches blown down, the usual aftermath of a storm, except the storm was still there as the news broadcasts were happily telling us.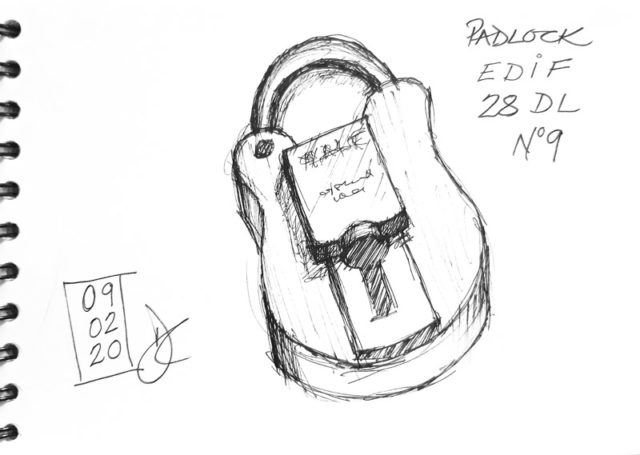 PoD turned out to be a fig still clinging on to the tree in H&N's front garden.  SoD was a padlock because the prompt was "Lock".  For some reason ink drawings get fewer 'likes' than watercolours in EDiF and 28 DL.  Must try a pencil sketch soon to see how that fares.
Tomorrow we may go to Epsom if the storm has subsided a bit.