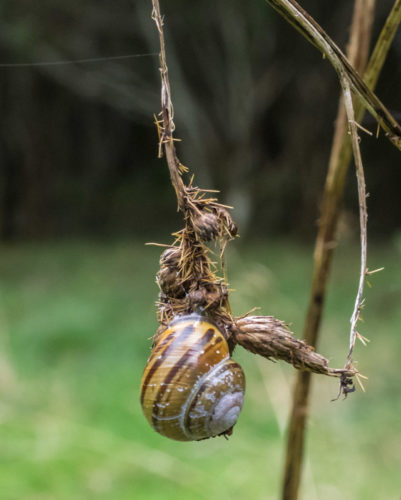 Today we were heading in to Glasgow – driving for a change on a Saturday.
Scamp wanted to get a new tub for cereals, yes it was that sort of day, any excuse to go out of the house! I wanted to see if CassArt still had the fancy Rowney easel Fred was raving about. Finally we were looking for lunch, but not Paesano today.
First we looked for somewhere for lunch. Looked at Amalfi which used to be really good, but there wasn't anything on the displayed menu that inspired us. We tried O Sole Mio which didn't awaken any interest either. Finally we settled on Cafe Andaluz and had our usual three tapas each. The only down side was the group of harridans who had booked the table across from us. The noise from them was deafening. When they arrived the waiters started clearing the tables between them and us. I presume it was to put the trough in for them to eat from.
After being fed, we walked to CassArt, but surprise, surprise they were sold out of the fancy Rowney easel. Not to worry, I'd kind of talked myself out of it anyway. Back up Bucky Street thinking I wish I'd lifted my wooly hat, because although it wasn't raining, there was a cold wind blowing and I'd forgotten that it's almost midway through September now, so I should be dressing appropriately. Tried Lakeland for the cereal tub, but the one they had was a bit big and also a bit pricey. Back to Cumbersheugh and Scamp got the tub she wanted in Tesco.
Managed an hour in St Mo's when we got back and that's where today's PoD came from. A snail on a swing! It never ceases to amaze me the places these snails get to.
I checked out the fancy Rowney easel on Google and it got slated on Amazon. Allegedly it's made from wood, but it's actually made from MDF which is fine for something that's not meant to move. The big selling point of the easel is that it can move. Lots of criticism of the construction. I think I will leave it where it is, unsold!
It's cold tonight although the weather station says it's 15.3ºc. I think the gale force winds are stealing away that heat.
Tomorrow we may go dancing in the Record Factory, but apart from that we have no plans.