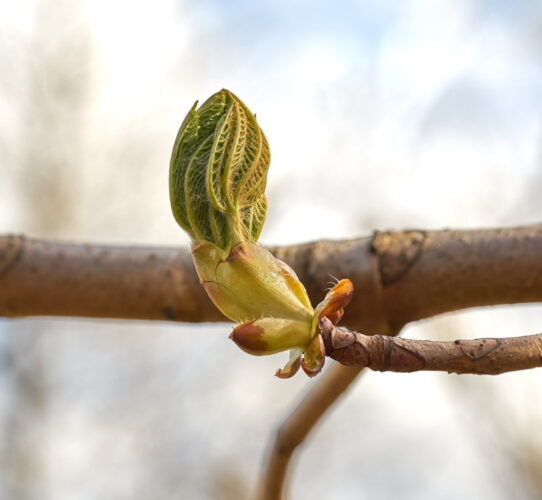 In other words, four seasons in one day.
It was still below zero when I was making breakfast. I did toy with the idea of getting dressed and going out to take some photos, but that was as far as it got. I decided instead to go back to bed after I'd set the iMac to do a backup. I browsed the Audible site to see what books were available and more importantly, after a warning from JIC and Hazy, listening to the readers. Some of them were terrible and were rejected immediately. I under the "Valley Girl" description Hazy. I think I've settled on one, but I'll have another listen tomorrow.
It took the sun quite some time to raise the temperature above the zero mark. There was frost on the roofs of the cars and it stayed for quite a while in the shadow areas of the back garden. We weren't all that bothered about rushing out, because we were waiting (im)patiently for the post. Eventually he arrived and yes, he had a parcel in his hand. Inside was a little snake shaped paint brush holder. I'd been meaning to make one of these since I saw a tutor using a brush holder in a video I'd been following. His was just a piece of wood with slots cut to hold the brushes, but this was shaped like a little green snake hand painted by the look of it. A brilliant prezzy Hazy, even if the Royal Mail were hoping to keep it for themselves. Thankfully they relented and handed it to me. It will go into the painting room as soon as I get the table cleared. At present it's a propagating table for my Aquilegia flowers.
Eventually, after lunch we did go out for a walk in  the sun. Once round the pond at St Mo's for Scamp then she exited in the general direction of the shops, while I went into the wooded area looking for interesting photos. That's where I found today's PoD. It's another horse chestnut bud, but this is from a bigger tree than the last one and is a bit closer to opening into full leaf. Such beautiful detail in the veins of the leaves.  When I  got home we had a snow shower which looked as if it might lie, but it soon went off and the lying snow melted away,
Dinner tonight was a Chinese stir-fry made by Scamp. I don't have the skill to work fast enough to make a stir-fry without burning it.
I messed around with two of the front runners to replace Lightroom, but neither of them offer much of an advantage over Lightroom, so I suppose I'll just keep it running for a while, maybe using the free cut down version of Capture One if I need it.
We had a quick dance practise tonight and although we made a decent attempt at the Rumba, Tango and Waltz, our Salsa skills are decidedly rusty now and maybe we'll be feeling the effects of that more energetic dance tomorrow.
No plans for tomorrow, other than doing the Tesco order! Such fun.