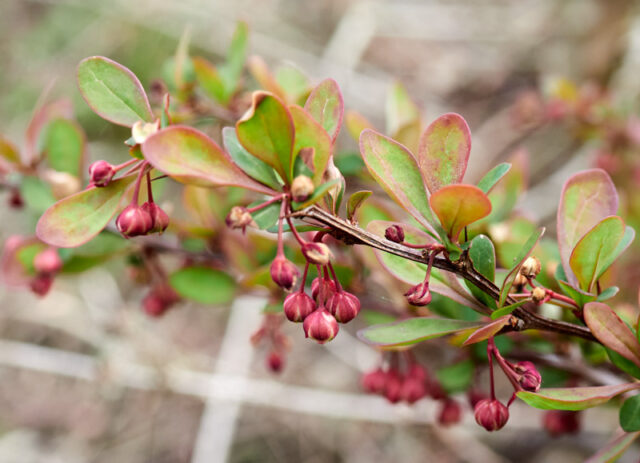 Arrivals and departures.
First arrival was along thin cardboard box addressed to Scamp. The postman didn't want to damage it by pushing it through the letterbox, so I took it from him at the door. It was the April delivery of flowers for Scamp. Part of her birthday prezzy from JIC and Sim. Just like last time the flowers looked dry and wilted but this time we had more faith in the clever preparation and packaging. Scamp also knew how to feed them and water them after the surprise of the last bunch. This one was a mix of Asters, Snapdragons (which my mum called Map Maps), Stock, Solidago and Bupleurum. The last two, we had never heard of before. They were all immediately trimmed, watered and fed and are standing proud in their place between the piano and the display cabinet. One very happy lady is Scamp!
Next visitor was the DPD man to pick up my box of lenses and a camera. Handed over the box, he stuck on a ticket and gave me the other half of the ticket as a receipt. They're now on their way to Brighton.
Half an hour later the third visitor was a lady bearing another box, this time for me. On the strength of the offer from MPB I'd bought myself another camera. Not 'YET' another camera, JIC. One went out today and one came in. The camera mountain remains at the same height. This is the updated version of the camera which was travelling to Brighton. An amazing box of tricks it is too. It can do summersaults while juggling three balls and walking on a tightrope. I'm still working my way through the user's manual, wishing it came as an audio book! By the way, I'm about two thirds of the way through What Abagail Did That Summer by Ben Aaronovitch. It's read by Shvorne Marks. I'm getting to like the idea of someone telling me a story!
As well as all that, Scamp had been for a walk to Condorrat to post a birthday card. I'd dusted half the surfaces in the living room, taking great care to place all the Bus Stop Ladies back in their respective places and giving the wee green snake that hold my brushes a gentle rub over too. I'd also been for a walk in St Mo's and got today's PoD on the way back – taken with the new toy, of course.  I think it's a Berberis thunbergii.  The leaves are beautiful in autumn. When I got back, Scamp had just finished clearing out the spice rack and had found jars in there dating back to 2005! Quite a lot of jars went in the bin today, as you can imagine.
Dinner tonight was a Scamp speciality, a prawn stir-fry. Nothing fancy, just things from the fridge and freezer that should be used up. That's the best kind of meal. It was lovely.
We had a run through of the Bossa Nova tonight to ensure that I don't make a complete fool of myself on Sunday. Although I wouldn't say it was the smoothest practise we've had, it is beginning to flow a bit better now. Counting seems to help me. Just as long as I don't do it out loud!
Tomorrow may be a better day than today which started wet and just became dull after that with the threat of more rain if we didn't behave. If it's good tomorrow we may go for a walk somewhere other than Cumbersheugh.