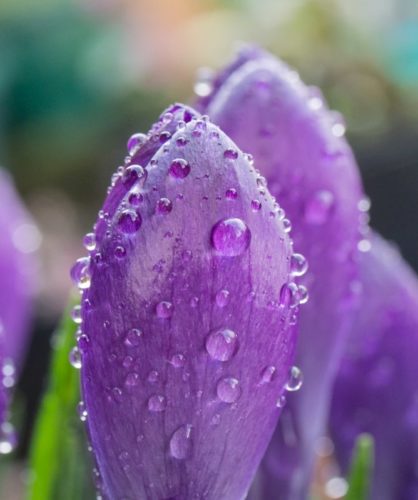 At least for me.
The day started with Scamp visiting Tesco and me attempting an apple portrait in pastel. That didn't work, so I tried again in watercolour. That wasn't much better, so I left it, hoping to complete it after we came back from Blackfriars.
Drove in to Glasgow through torrential rain and then when we walked out of the multi-storey carpark, the sun came out. In the jive class, for most of the time I was doing well. Certainly a good deal better than last week, but that wouldn't be difficult. Today it was Scamp who was making a few mistakes. A most unusual situation for her. In quickstep we both made bloomers, but I think I made the most. As usual, our first dance was great. We even managed to complete the fishtails without tripping over one another and then it all went to pieces. Waltz was just one disaster after another. Yes, in retrospect Jive was the highlight of the ballroom day.
Came home and planted the chestnuts that I'd gathered up in the autumn. Planted them in some papier mache egg boxes and put them in the little greenhouse. Hopefully they'll sprout and I'll be able to plant them out in their little biodegradable pots in St Mo's. Back where most of them came from. While I was in the garden I grabbed today's PoD. It's one of a host of crocuses that have taken over one of Scamps containers. Yes, I've changed my mind. Croci sounds too arty farty. I think Crocuses is more down to earth.
I attempted to repair this morning's apple portrait, but it just wasn't working so I left it and went to tend to my beef olives which were to be my dinner with some potatoes. Scamp was having 'Rats' with potatoes instead. My olives were really tasty, but Scamp complained that her Rats were too salty. That's when I remembered that I'd completely forgotten to salt my beef olives. Still, it didn't seem to spoil the taste at all.
Salsa at night was fun and furious in the first class and dull in the second. I think this was mainly because the second class was so small and the participants were not all that bright, apart from Scamp and myself of course! Anyway, the class is closing soon and I think most of them are going to merge into the 6.30 class.
While we were watching 'Shetland' tonight I picked up an apple and started to eat it. Scamp asked me if I had sketched it first and when I said I'd started a drawing upstairs in the morning she looked very disapproving, so I grabbed a sketch book and drew the offending article. Tried painting it too, but the warm room lighting made colour evaluation too difficult, so I gave that up. The sketch got Scamp's approval and I got to eat the remainder of the apple.
Tomorrow up early for a change.