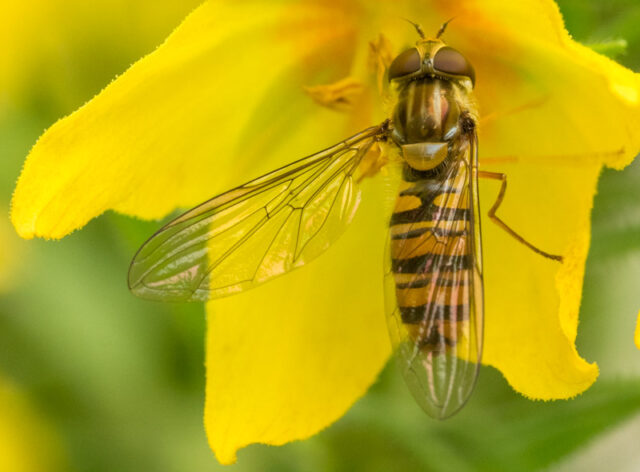 We were out earlier this morning and hopefully I'll get to bed the same day I woke up.
We were out early to go for coffee with Isobel. Coffee in Costa no less, and in the Antonine Centre in Cumbersheugh and Scamp drove. We had to sign in to the Test and Trace system, but it was fairly quick and easy. The coffee, though, was the usual poor quality. Maybe I'm just getting used to my own (better) coffee or maybe it's just Costa. Isobel kept us entertained for an hour or so and then we went our own ways. She to Tesco for the messages and us to go back home for lunch.
I'd intended to drive in to Glasgow in the afternoon to have a look at a camera in Jessops, but after checking, I found that the nearest Jessops that was open was in Gateshead. Just a wee bit too far to travel, so instead we walked down to the shops to get the requirements for tonight's dinner, Chicken Legs with Potatoes and Cheesy Spinach. It was a lovely warm afternoon but by the time we got back to the house the clouds were gathering and it was looking like it might rain. I'd grabbed a couple of hoverfly pictures earlier in the afternoon, so instead of a walk I pruned the rose at the back door It was really needing cut back and I think today's 'Short Back and Sides' will force some new growth. Scamp was also pruning and dead-heading some of the flowers. We both thought we felt the occasional spit of rain, but it never appeared.
I did a bit more research on the Micra, but found out very little of interest. Scamp's dinner was deemed "Ok, but needing a bit more flavouring. More paprika and definitely more salt."
A much less frantic day than yesterday, but a fairly full one too. The first time we've had coffee in a coffee shop (or Costa) since February! It felt a bit strange, but not as alien as it might have been.  One of the hoverfly photos made PoD.
Tomorrow we've to phone for a test drive and then the day is our own. What will we do? Where will we go? Who knows.