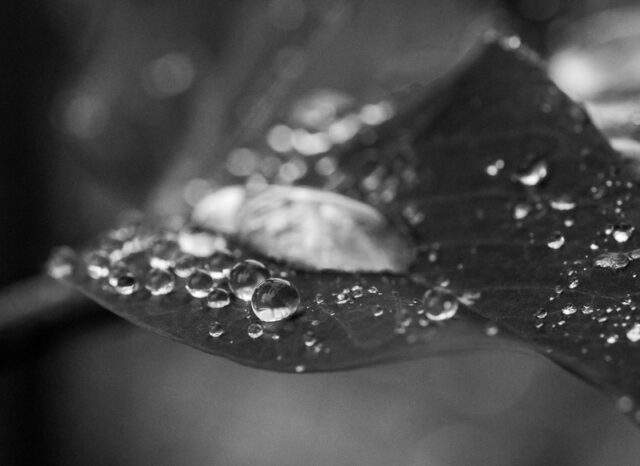 It didn't help getting up just before 11am.
After a cup of espresso to wake me up, I went out to clean the remnants of a six month old parking ticket from the Juke's windscreen. Then there was some residue from electrical tape that was still showing on a door pillar. Sweetie wrappers stuck down the side of the seat were the next target for me and my Dyson. Finally there were the dust and debris in the inaccessible places under the seat and stuck fast between the seat back and the cushion, but the long nose of the Dyson proved that there was no place to hide. It looked much better when I was finished and as a bonus, I found a charging cable and a plug-in charger I'd lost months ago!
After lunch we drove through the rain to Stirling to see what the man would say about our now (almost) sparkling Juke and how much he'd want something to replace it. We arrived too early but the man was busy talking to other hopefuls. He apologised and we waited some more. My unspoken limit was 30 minutes, then we'd drive home and he'd lose a sale. Scamp's unspoken limit was the same 30 minutes. With literally minutes to spare he finished with his two customers and he escorted us to his table, complete with the mandatory clear acrylic screen. We had a look and a seat in the new Juke. Neither of us were all that impressed. It was much bigger and clumsier looking than the Red Juke. The Micra was much smaller by comparison and the seat seemed much lower too. Finally we got round to the numbers. It wasn't as bad as I'd anticipated. We were all singing from the same hymn sheet and the bottom line was a bit better than what we'd feared. In fact, the top of the line Micra was quite well appointed for a fair price. The Juke we looked at was above our spending limit. It's not that we couldn't afford it as much as we didn't want to. I don't think we need such a big car now.
We left with smiles on our faces, lots to investigate and talk about an a box of posh chocolates for taking part. We've to phone on Friday to arrange a test drive in a Micra. I've already driven one and liked it, although it was an automatic. Scamp has had a quick spin round the factories in the driving seat too. We both quite liked it.
Drove home through the usual 5pm traffic and sat down to look at the details of what we were about to commit to. Looked at the clock and it was 7pm! Where did the day go? Dinner was pasta and tomato sauce (with meatballs for me). More talking about money and cars afterwards and then we raided those posh, Lindt chocolates. Took today's PoD in the fading light in the garden. It's rain on a pea leaf. Peas are looking very good this year. May pick some at the weekend. While Scamp watched a documentary, I processed and posted the PoD. More talking after that and finally got round to writing this blog just before midnight.
Tomorrow we're booked for coffee in Costa with Isobel. Hoping to go and look at a camera in Glasgow in the afternoon. It's looking like a better day tomorrow. Today was dry in the morning and wet in the afternoon.