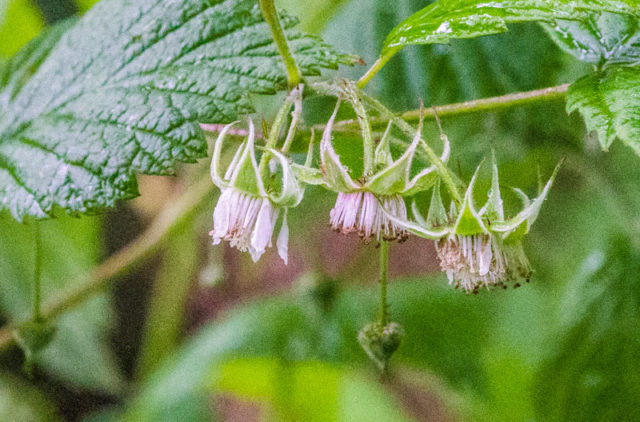 Contrary to what we expected, it was dull, but dry this morning.  While Scamp did some washing, I started today's Sudoku.  Each to his (or her) own.
Later, Scamp started to defrost the freezer.  With two of us on it, we did actually get it done a bit quicker.  Then we had to decide what would go back in.  The oldest item we found was a set of pork ribs dating to 2015.  They were a no-brainer, they had to go, in fact they almost walked to the bin themselves.  The rest was more difficult, but we did create some space by dumping some of the older bits and pieces.  Some space that could accommodate a couple of tubs of ice cream if only we had some.  If only we had a reason to got to the ice cream shop in Muirhead.  Scamp decided it would be good to go out to lunch and I decided to go to a tiny wee garden centre and cafe at Johnston Loch which is about two miles from the ice cream shop.  Sorted.
Lunch was a simple toastie, a panini and a couple of pots of tea.  Then we went to the ice cream shop for Toffee & Fudge for Scamp and Strawberries & Cream for me.
With the freezer replenished and the rain starting to get serious, we headed for home.  I went for a wet walk to St Mo's and got the photo you see above.  Not brilliant, but given that it was taken at ISO 5000, it ain't at all bad.
Spoke to JIC on the phone tonight and he asked for the blog to be up by 10pm.  Hope this is what the doctor ordered!
One last thing.  I know it's after the 10pm curfew, but here goes.
I've become lax with sketching recently.  In an attempt to jolt myself back to inky fingers again I've started J' Ink 17 J' Ink 17 is short for June Ink 2017. A challenge to  myself to do at least one sketch, drawing, painting etc. a day for the month of June.'   This is day one.