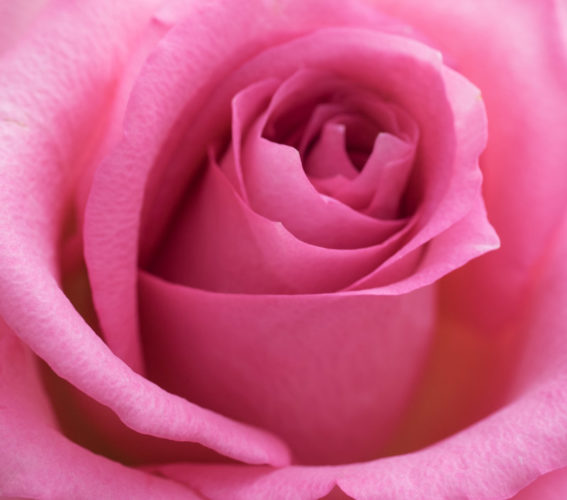 Three auld guys moaning.
The three auld guys in question were Fred, Val and myself. It was more of a discussion than a moan today. We hadn't met for quite some time, so there was a lot to discuss. Books exchanged, new tech demonstrated and coffee drunk. Even made plans for a bite to eat and a possible pint in Glasgow soon. Thankfully no politics muddied the the waters.
Drove home and found that my much needed tea and always needed coffee had been delivered by the DPD man. Such a clever and useful delivery service, flexible too. Worth the three quid I paid for it.
Scamp wasn't feeling too great but she was still having lunch when I got back. It was too wet to go back out again and I had no notion of what I could photograph in the dull, dark landscape, and anyway it was raining, so I settled for an inside 'flooer' photo instead. When Scamp came back she got a phone call from the doc's to say that there was a prescription for antibiotics waiting for her. I volunteered to go for it as it was getting dark now. I didn't even bother to take a camera. Flooers it was then.
When I got back from the chemist and after a quick raid of Tesco, I made some soup along the lines of Scamp's Just Soup and that was dinner with a couple of slices of good bread. Not home made bread, but good all the same.
<Technospeak>
Thought I could do the fancy 4K Post Focus trick with the new camera but then realised if I was going to use room lighting with low ISO it wouldn't work. The Post Focus trick takes about twenty odd shots in 1-2 seconds. To get them all taken in that short time, it needs to use electronic shutter and the electronic shutter don't work with exposure times greater than 1/30th of a second. Basically, this is a bright daylight only trick. Bummer.
</Technospeak>
Got the shot done using the E-M1 and it's a rose from some cut flowers. Not exactly what I had in mind, but it works, and it's PoD.
I was playing around with a trial version of a new prog called Luminar4. It has the amazing ability to change the sky in a landscape instantly to any one of about 40 different ones. It apparently uses AI to accomplish it. It really is a brilliant trick, but where's the fun in doing it instantly when you can take an hour or so in Lightroom and ON1 to do it with a lot of swearing? AI? Not for me I prefer LOI. Lack Of Intelligence.  Typical result below.  Original sky on the left.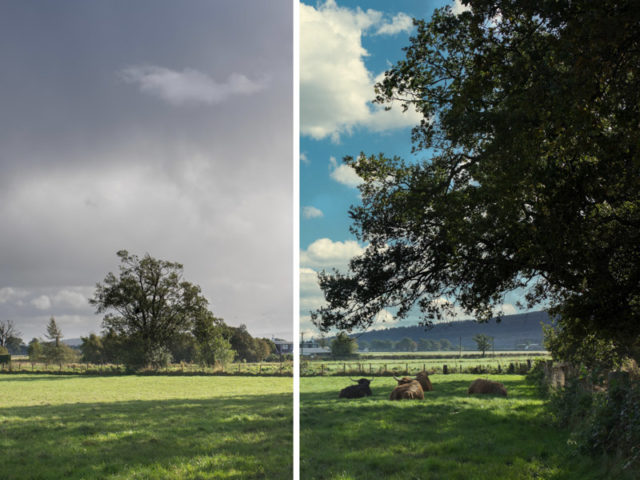 Tomorrow if we're fit we're hoping to go dancing.