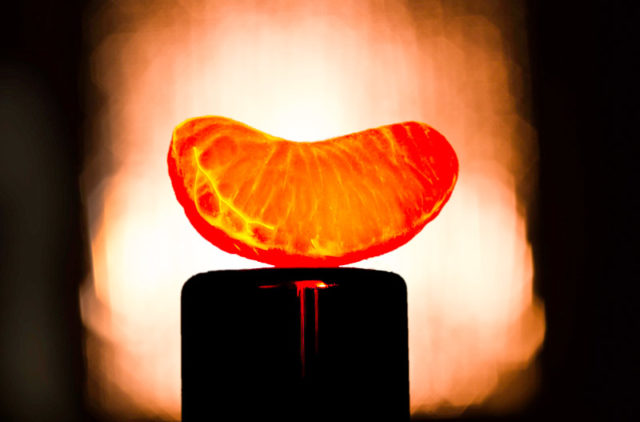 Cold start anyway, with zero on the outside thermometer when we woke.
Cold but bright. Sat for an hour or so in the morning soaking up the sunshine coming straight through the front windows. Not so comfortable at the back garden where the birdbath was frozen solid all day.
Spent an hour or so trying and succeeding in cataloguing videos on my NAS drive. Eventually wrote a wee Hazel script to do it much more efficiently and more importantly, automatically.
Finally went out in the afternoon to take Scamp to a Witches Coven in Wetherspoons. Tried to tell her she was a couple of days late, but it didn't seem to matter. Kneaded some dough to make a pizza for dinner, then while it proved, I spent an hour taking photos for the PoD that I'd half intended doing yesterday before Pierre grabbed the limelight. After that it was another hour on an overheating (artistic license!) computer to merge the two images I liked best. After all that I didn't like the finished result and changed the background to a better less rubbish one and that became PoD!
That was about it. It's going to rain all day tomorrow according to the doom merchants at the weather centre, so we will rue our stay-at-home day today. It was all our own fault.
Tomorrow we are going out for lunch apparently, despite the weather! Probably the best thing we could do.