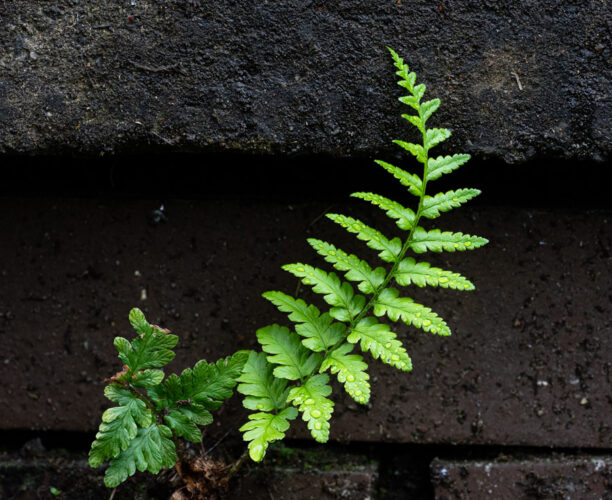 Today we were travelling to Hamilton for a curry
Traffic was horrendous on the M74 because of roadworks, but a short diversion took away some of the pain.
As soon as we reached the M74, heading south, we knew it was going to be a long haul. Traffic was crawling nose to tail and the sign said the roadworks were five miles away. Thankfully most folk were avoiding the inside lane because it only led to services. We took that road on purpose, not because we were heading for the services, but because we could drive through them, then out the other side and as a result, skip a good twenty minutes of painful first gear 10mph max driving. We turned off and I took the wrong turning at Bothwell, but I found a way through it to Hamilton after I remembered part of the scenery from when I used to work in Cambuslang over 50 years ago!
We were heading for the Bombay Cottage restaurant and got parked outside without a problem. Scamp had a Cauliflower Shimla Bhaji and I had Chicken Rogan Josh. We also shared an enormous Naan. The food was just as we remembered it and almost worth the drive through that terrible traffic. There's not much worth going to Hamilton, except for a curry at Bombay Cottage, so we just drove home, thankfully through much lighter traffic than that on the southbound carriageway. We stopped at the shops on the way home for the usual essentials: Milk and a bottle of gin, plus a Sticky Toffee Pudding which might be for tomorrows dessert.
Since I hadn't had a chance to take any photos today I went for a walk in St Mo's later in the afternoon. The rain was still holding off, but it was really dull. Nothing I took looked worthwhile in the viewfinder and that's how it proved when I saw it on the computer screen. The rain had started when I was walking home, so I gave it enough time to dry up and went to see if there was anything worth a click of the shutter in the garden when it was dry. That's where today's PoD came from. It's a fern that's growing from the brickwork of the back step. I liked the curve of the leaf and the way the individual leaflets changed size as they neared the tip. It's almost like a fractal. In fact there is a fractal called a Barnsley fern! You live and learn!
No plans for tomorrow apart from the obvious dance class.