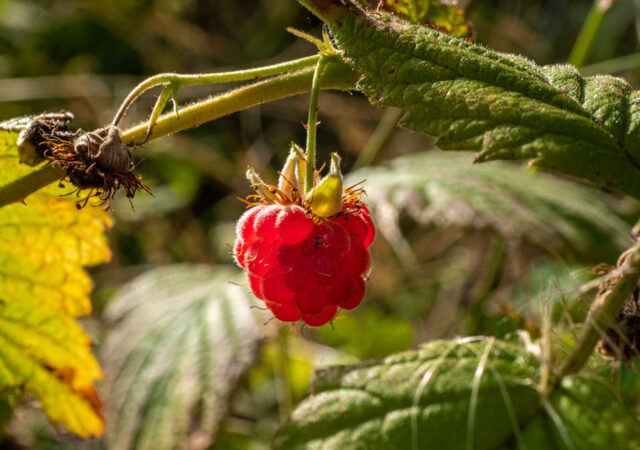 The dancing on a Saturday is obvious, the cakes, maybe not so, nor the more dancing. Hopefully this will help
We drove through the usual Saturday morning traffic to the dance class in Bridge of Weir and on the way in, picked up a loaf and a chocolate muffin. These, and many other offerings are given away free every week. It's still not clear, yet who provides them, but they are all nearing the end of their Best Before date and are free to a good home. Last week it was a cheese loaf – which tasted better than it sounds – and doughnuts. It's a little sweetener (no pun intended) for the rigours of the dance class.
Today we started the class with a Saunter Together. At one time this was my most despised dance, now it's just another sequence dance. Next up was Foxtrot which we thought we'd put to bed last night, but the teachers found various defects in the routine that we'll try to remember how to fix in the coming days, all being well. Next, just to give our head a chance to assimilate that information, was the Bossa Nova danced to Iko Iko, a song we've been trying to remember since the last time we danced to it a fortnight ago. Then I was time for the Waltz and we are rank beginners at this. We only know the simplest form of Stewart and Jane's version and even then we were making mistakes. The expression "Every day is a school day" was never truer then today! Finally we danced the Valentino Jive which we learned on a cruise ship in a different world, where masks were for Halloween and a vaccination was something you got when you were going on holiday to a far away country. That was a tough morning's work, for us and probably for the teachers too.
Back home and with our heads clearing a bit after information overload, we had lunch. After that, I went for a walk in St Mo's, in the sunshine while Scamp tidied up the kitchen and listened to some music. There was very little life about, certainly no animal life and very little insect activity … or so it seemed at first. Macro is such a strange land. I though I was taking a photo of a dandelion parachute which ended up out of focus or blurred because of the breeze but in the corner and reasonably sharp was a battle between a spider and what looked like a tick. I hope the spider won. PoD, however went to wild raspberry fruit. Just the one and a nicely translucent too.
After dinner, which was an instant curry from M&S, simply because we didn't have very much time to cook today, we got ready to go to a 50th birthday party. We were surprised when Jacqui invited us to her birthday party in The Savings Bank in Glasgow. We'd planned it all out yesterday. Drive in to Concert Square car park, walk down to Buchanan Street subway and get a train to Bridge Street then walk to the venue. For once it worked like clockwork. The place wasn't too busy when we got there and we snaffled two seats beside Jim Brown. In the time we were there we met loads of folk who used to go to Salsa. Sat and talked to a few of them and even got to dance … SALSA!! First time in ages we've danced salsa on a dance floor. Not a living room floor! I did manage to spill half a glass of non-alcoholic beer over Scamp's lovely dress. I'm not sure I'll be able to live that down, but apart from that we had a great time and left just after 10.30pm, in time to miss the subway train and had to wait the interminable 10 Minutes until the next one.  Even got a parking place back home.  Some special wee God was looking after us tonight.  Thank you.
Tomorrow we have no plans, except to have a long hot shower to ease those long forgotten muscles we've used tonight!