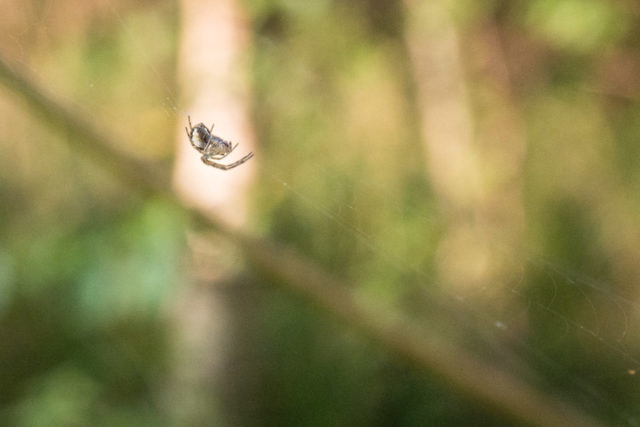 Wednesday is dancing day, but we're not good enough to compete yet.
It seemed that half the Buchanan Galleries car park was cordoned off today. Maybe it's getting painted, maybe they're going to re-cover the floor, maybe they're not going to do anything at all and it's all just a ploy to annoy us. Most likely the last one. Anyway, it didn't stop us getting parked on level 4 which is quite good for midday and midweek. So off we trotted to Blackfriars to strut our stuff.
First up was Jive and maybe because I'm getting used to it and maybe because we've been practising more, but I'm beginning to enjoy it. I still get mixed up with the different spins in the Seven Spins, but even that's beginning to iron itself out. I need some mental mnemonics to fix numbers to names. After that was more or less sorted, Michael added in four Ladles. What a ladle is, I do not know. It seemed a bit like Ochos in Salsa. In salsa that's a bit of time wasting move that nobody apart from Shannon seems to like. I didn't like it much in Jive either.
On to waltz and although we're not perfect at it yet, the moves are becoming slicker. One of the lady helpers cleared up a few of my mistakes and set me right on a few other things. Next a quick reprise of quickstep which is fine when you're walking through it, but is a nightmare at dancing pace. Still learning the basic steps. Last, it was Tango which I always found a comical dance. It's not so comical when you have to dance it. It's very quick and staccato. I never can get the head turn correct. I always go left – right and it should be right – left. More work needed here, definitely.
On the way home we stopped off at Colin's to drop off two photos, one painting and one pot of jam. All for the Industry section of Chryston show which is on Saturday. This is the first year we've entered anything and it's one of the few times we'll not be able to go. Stayed for coffee at Colin and Evelyn's and talked for a couple of hours. We got a conducted tour of their garden again. Lovely garden, but it seems to take 24/7 work to keep it that way.
Grabbed a camera when we came back and got an hour in St Mo's. Lovely evening light and lots of photos of spiders, tiny wee ones on their webs. Most were rejected, but a couple were decent and that's where today's PoD came from.
Dinner was beef burger (own make), sausage, egg and chips. Scamp, of course, decided to forego the meat and had egg 'n' chips. Our own Charlotte potatoes didn't make very good chips. They're much better boiled.
Up and out early tomorrow, hopefully.