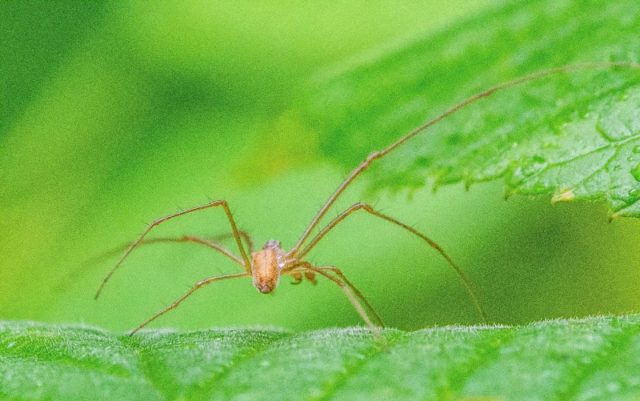 It wasn't the most inspiring day today. It had been, earlier on. Then we had hills from the back window, but later in the morning the hills had disappeared under a sheet of white, low lying cloud and the rain looked as if it was just about to appear. It did, and it stayed for the rest of the day.
We didn't have any decent bread, so when I was getting the lunch sausages out of the freezer (fried lunch on a Sunday) I pulled out a 500(ish)g piece of frozen bread dough and set it to thaw out. After lunch the rain got a bit lighter, then the sun tried to come out, failed and the rain took its place again. It was about then I decided I was going out to take some photos, in the rain if necessary. So dressed in an old pair of jeans and my trusty rainy coat, I walked over to St Mo's to feed the ducks and hopefully get some photos. The one above is my favourite. It was taken with the Nikon and a Sigma 105mm macro lens. A beautiful lens designed for taking close-ups. No zoom. It's a Prime and with a maximum aperture of f2.8, depth of field is minimal. If none of that makes sense to you, then I'm sorry. Let's just say this is one of my oldest and most favourite lenses.  Brilliant for beasties!
When I got back and got changed out of the sodden boots and jeans, I started to solve a puzzle that has appeared since I started using El Cap. The problem is Photos. It's an app that is part of OSX and every time you plug in an SD card it pops up wanting to handle your photos for you. Well, actually I have my own software to do that, thank you very much, so bog off Photos. Except, it won't, or should I say it didn't until I fixed it today. You see, because it's part of the operating system, it can't be uninstalled. Actually it can, but apparently that causes more problems than it solves. I used Keyboard Maestro, a clever little piece of software that allows you to write 'macros' that can go behind the Mac OS and make things happen for you. What my macro does is wait until it senses that Photos has been triggered. When it has, it immediately shuts it down. It was with great satisfaction that I watched that colourful wee icon appear on the task bar, bounce a couple of times, then bog off! Isn't technology wonderful when it works?
Went to Salsa at La Rambla. Had tapas first and it was very good indeed. Sat with Ronnie, Sharon and Peter and were entertained all through the meal. Dancing was good, but with Cameron in charge of the music, there were a few too many bachata tunes. Glad we agreed to drive instead of getting the train. About 25 minutes journey time instead of an hour and a half. Would certainly go back.
Tomorrow? More rain I think, so more walking in the rain perhaps. Today's title is from Alex Harvey – Faith Healer.