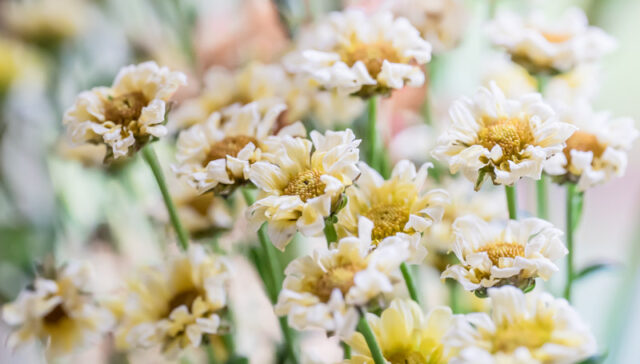 Today I added another year to my account.
It was a wild day. Gusty winds and occasional blashes of rain. It didn't look like a good day for a walk, unless I was walking in the house.
Breakfast in bed and then a lazy morning. For the second day this week I got the Sudoku out without having to resort to checking my mistakes on my Sudoku app. Either things are looking up or the Birthday Fairy is looking out for me.
It was a relaxing day. There was little chance to get out and go for a walk. After lunch I did drive down to the shops to get today's dinner. Tonight we were having an M&S curry which meant that nobody had to cook. I wasn't going to walk down in a gale and horizontal rain. That's what I bought a car for. I did come home via St Mo's hoping to get a PoD, but there was little of interest with such low light. I came home almost empty handed.
While there was very little light for most of the day, later in the afternoon the sun did shine for a while and it lit up a wee bunch of yellow flowers sitting on the kitchen windowsill. That was just enough to give me a subject and the unnamed little yellow flowers became PoD.
Hazy and Neil D had set up a Zoom chat with us and JIC and Sim for 6pm. We had a long chat and a good laugh with them. Good to get everyone together again, just talking as if we were all in the same room. Just as we were bringing the chat to a halt, JIC and Sim disappeared when the battery on Sim's laptop gave up the ghost. We said goodnight to Hazy and Neil D and closed the connection. Thank goodness for the folk who invented and run Zoom. It's a terrific lifeline, even in these days of greater hope.
The curry was hot tonight and I was glad I'd opened one of the bottles of beer Jackie had sent me today. Pudding was another M&S offering, an Apple and Bramble Pie served hot with cream. I may need some of my Gaviscon tonight with a buttery tear & share, a creamy curry and a pie with more cream. It was a great day. Thank you all for your organisation, your good wishes and your prezzies. I enjoyed it tremendously.
Funniest card went to Jackie's "Let's face it. Even the bin has more chance of going out on your birthday this year!" Very apt as it arrive just after I'd brought the bin in. Did you know today was bin day as well as my birthday, Jackie?
Tomorrow it's my dad's saying "Back tae auld claes and purrich." Back to normal. It looks like the weather will be calmer, but not better.