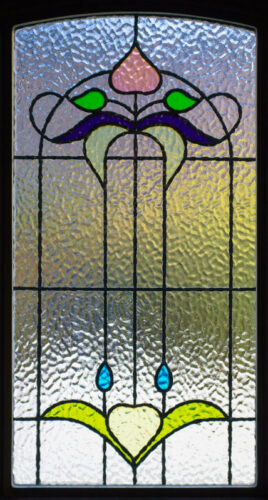 A strange thing for someone living in Scotland to sat, but it's good to see the end of the white stuff.
We waited until the temperature was in the positive range and then went out to clean the cars and fire them up for maybe the second time this year. I swear there was more water on the inside of the windscreen of my car from condensation than there was on the outside from snow and ice. Luckily both our cars heat up quickly, so it wasn't a long wait. I was more worried about Scamp's car because the temperature was below -7ºc last night. Thankfully she got her car serviced when she had her MOT done and it has a fairly new battery too. Hopefully if the weather opens up as it's predicted to do we'll get out for a run and get the wheels turning again.
Lunch was a burger from the butcher in Condorrat. Tasted fine and although it started off looking a bit thin, it plumped up well in the pan. I'd a bit of an upset stomach after that, but I don't think it was the burger to blame. I think it was more likely to be too many sweeties which I was eating last night. I think it's sorted now and even if it isn't, a wee glass of whisky tonight will probably settle it.
The rain got heavier in the afternoon and St Mo's wasn't calling me to take photos. It's fine in the snow and even in the ice, but slush is not the most photographic of sights in my eyes. Instead, today's PoD is a shot of the front door. It's one of those things you see every day, yet never notice it. I took a photo of it on my phone as I was heading to bed last night and it looked really pretty with the colours of the stained glass and the layers of colour from the snow, the grass and the streetlights. This one took a while longer to take with the camera on a tripod and a time exposure of 30 seconds! Actually it was almost totally dark outside although it looks like daytime.
Dinner was fish fingers, egg and spaghetti (from a tin). A staple when someone in the house isn't feeling great.
We sat and enjoyed Some Like It Hot starring Jack Lemmon and Tony Curtis. Black & white comedy from 1959. Just a brilliant film. Good way to end the night.
Tomorrow more rain is forecast. Hopefully that will wipe away the remains of the snow and ice and with the temperature at present at a balmy 5ºc it should be a more comfortable day. We may go a walk in the rain.