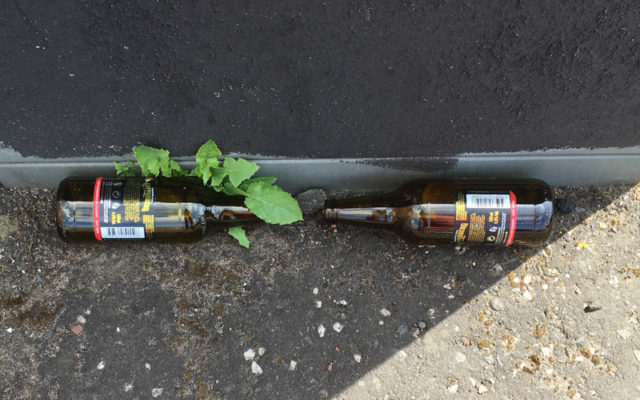 After all the excitement yesterday, today was a normal Wednesday.
Spoke to Hazy in the morning and compared our experiences of the Becky Chambers Q&A. As you would expect, we both had different expectations and feelings about the night, but both agreed it was interesting.
Because of the summer holidays or maybe because of the hot weather, classes for ballroom are at random times and days today it was normal day but at 12.30 instead of 1.30. We had almost a private lesson again and went over Spin 6 again and also got introduced to Spin 7. This is Jive I'm talking about here. After that we went over the second half of the waltz routine, the bit I've been struggling with for weeks. It's the strangest thing, some times it works perfectly and others it is a shambles. Towards the end, I was beginning to get the hang of it, but Anne Marie, the teacher we've had for the last two weeks is off to Australia tomorrow to see her daughter, so we'll be in Michael's hands for the next month or so. We'll survive.
Took my bike out in the afternoon for another 25 minutes of actual cycling with a half hour or so's interruption for photo taking. As it turned out, none of the photos were very good, so I fell back on an iPhone shot I'd taken in Glasgow earlier of two bottles talking to each other. At least, that's how I saw it. I didn't stage it, they were like that when I got there "Honest mister!" That became PoD.
Dinner was Sea Bass with Thai Flavours. Cooked en papillote (i.e. cooked in greaseproof paper). It's a lovely way to cook fish, but I think I overdid the ginger. I'll stick strictly to the recipe next time.
Went to salsa tonight and enjoyed the 7.30 class, but my knee was getting sore towards the end, so we didn't stay for the 8.30 class, which was a shame for Scamp.  Another hot day.  We were so glad of the fans at the STUC.
Tomorrow morning I'm taking Shona to get an ambulatory BP monitor fitted in the morning. What fun for her! Physio in the afternoon.