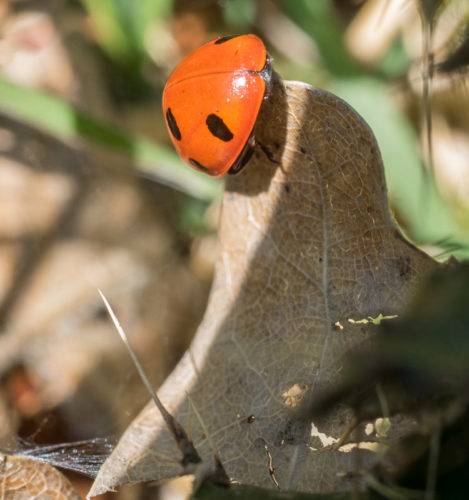 Long may they last.
More sunshine and more warmth. Gentle breeze that didn't really cool things down dramatically.
I walked down to the shops to get some basil for dinner and a couple of limes to make Mojitos. As it happened, the basil was used for dinner, but we both agreed the Macaroni with Bacon, Peas and Basil was promising a bit more flavour than it was producing. More, or stronger, cheese and a bit more of the creamy sauce was both our suggestions. The limes weren't used, however. Maybe at the weekend we'll have a couple of Mojitos to let us pretend we're in sunny climes. I went for limes and basil, but returned with wine (never a bad thing) pizzas (they were cheap) and chicken goujon things which went into the freezer to be discovered some day when we've nothing in our mind for dinner. Sat in the garden and soaked up some rays when I came back from the shops. The shops were fairly quiet for a change. No need to queue at M&S!
Earlier in the day we were working in the garden. Scamp got the front grass cut and I'm sure she'll feel better for that. She managed to do the whole grass, yet still avoid the delicate looking little Stock flower that was growing through the grass. Now that's skill. I planted some more peas (Ambassador) in little planters this time. I also planted some teasel seeds in a tray. We brought the seeds up from our visit to Hazy in January, when N-D was off in Goa. Not sure they'll thrive here, but I'll try.
While I was on my way to the shops, I took a detour through St Mo's and got today's PoD of a ladybird taking the high road over the edge of a leaf. First ladybird I've seen this year, a Seven Spot.
Had a short dance practise tonight.  Jive was the subject, but we couldn't remember how to do one of the moves, the Whip Throwaway.  It was never a favourite, but now it seems to be lost in both our heads.  Maybe a night's sleep will bring it back.
Weather looks dull for tomorrow, but we can't complain because the past few days have been glorious. No real plans for tomorrow. Today's sketch was a poor rendition of an apple. I must do better tomorrow.