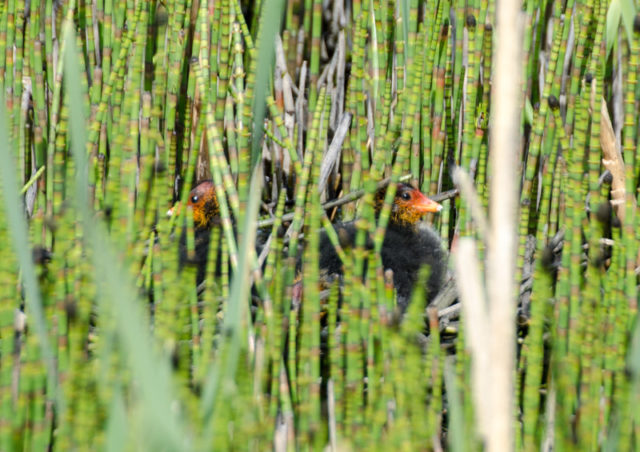 It was one of those unexpectedly good days. Expected it to be overcast and right from the start it was lovely sunshine.
Possibly it was because of that sunshine, but neither of us did very much in the morning. Scamp was reading and I was struggling through today's Sudoku. Cup of coffee each and a bit of cake. After that we agreed that we needed milk and bread, so off we trotted to the shops. Big queues everywhere except The Food Factory, so that's where we went. They didn't have as much as M&S or Aldi, but we weren't looking for much, so that sufficed for our shopping.
Back home, lunch for me was a panini wrapped round some tinned red salmon and lettuce. Ages and ages since I've had salmon of the tinned variety. It has a totally different taste from 'real' salmon. Makes you wonder what it's made from. I doubt if there's much fish in there. Scamp had tuna with lettuce on a panini and declared it fine. There again, tinned tuna is nothing like fresh tuna. Hardly the same colour and nothing like the taste. What is it really? To finish off lunch we had a piece of banana cake. It was truly delicious. I had two bits and I think Scamp had the same.
I'd a bit more work to do in the back room. I'm thinking about making a light box to photograph my drawings in and I was scrounging around for some cardboard to make it. I think I've managed to find enough. May start construction tomorrow after the plans are drawn up. I've been watching some folk making them on YouTube and they don't look too difficult. We'll see.
Got fed up and decided to take the Big Dog out for a walk in St Mo's and Scamp decided a walk would do her good, so off we went. Went round the pond twice and that's where I got the picture of the baby coot looking really straggly and scruffy. Strange how the area around their beak is like orange fur when it will later become the iconic white plate. They were deep in the horsetails and were difficult to spot and even more difficult to get a clear shot of. I shot about 20 frames, but it was the very first one that was the best and that made PoD.
We had a bit of a dance practise tonight and covered some of the sequence dances with Scamp trying to teach me a couple of new ones she'd seen Stewart and Jane doing in their little Lockdown Videos. Really appreciate them taking the time to do them.
Tomorrow I may go cycling, just may. It was warm in the sun today, but the east wind was cold. Tomorrow is to be warmer apparently. We'll see.