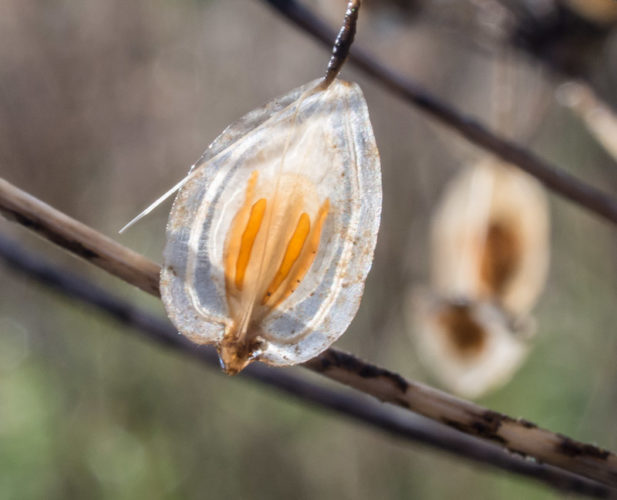 Another one pops up its ugly head.
<Technospeak>
Today's problem came this morning. Scamp told me her laptop wasn't charging, did we have another power supply? Well, yes we had another two laptop power supplies, but neither of them had the same connector as Scamp's. However, armed with a voltmeter I checked the output voltage of her power supply and it was fairly close to the specification of 18v. It was actually running at 19.4v, but it has been running at that for seven years now and hasn't given any problems until today. I didn't reckon that was the problem.
I prowled the InterWeb looking for someone with the same problem and there were a few. The supposed best solution was to remove the battery and power supply then hold down the power switch on the laptop for at least 15 seconds to "possibly reset the CMOS". I didn't like the 'possibly' part, but I tried it anyway. Replaced the battery and the power supply. It didn't work. I then tried removing the battery as someone suggested and just connecting the power supply. It didn't work. Reseat the memory? That didn't work.
Powered up the iMac and loaded Google and told Scamp to use it to look for a new laptop while I went to the physio.
</Technospeak>
He listened to my update on all things knee and pronounced that part of the problem is with my hamstrings which seem to have become irritated (or irradiated) along with the ligaments. Four needles and a blast or two with the laser settled it down a bit. Two weeks off and then we'll have an update. We talked bikes and cycling for the rest of the hour.
Between me swearing at Scamp's HP and getting my two-weekly perforation with needles, the plumber had arrived and groaned when he saw the limited space available to him to fit the new tap. Half an hour and a lot of huffing and puffing later the tap was fitted and working and although it does produce one drip ever 15 minutes or so, it seems as if it works.
The problem with the power supply is still there. One possible solution is to replace the CMOS battery which is a tiny capsule containing a 1.5v hearing aid battery with a twist of red and white wires that connect to a socket on the motherboard. You can buy them in Maplin for about £2. And there is the problem. Maplin is no more. So now I have to source the battery. Probably Amazon will have them for £1 with £3 P&P. It would be nice it it worked. It might.
Today's PoD, a seed pod, was seen in St Mo's in a little bit of sunshine between rain, thunder and lightning and scarily heavy hail showers. A bit of a mixed day weatherwise.
Tomorrow we go laptop hunting I think.