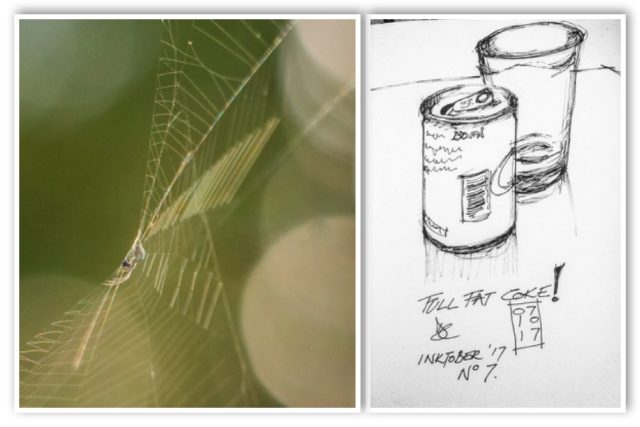 Today we drove in to Glasgow. Parked in the JL carpark and walked down Bucky Street and said to the bloke in the Apple shop. We'll have that one, please. That was about 1.30pm. From then until now I have been re-installing software and marvelling at the fact that all of it is, whisper it, LEGAL!
It's an iMac 21" with a 3.4GHz quad-core Intel Core i5, 8Gig Ram and a 1TB Fusion drive. It weighs almost a ton, or so it seemed when I was lugging this big white box up Bucky Street. The retina screen is simply superb. I'm over the moon.
That's as much as you're getting tonight, because I'm knackered.
Good Night. More nonsense tomorrow.