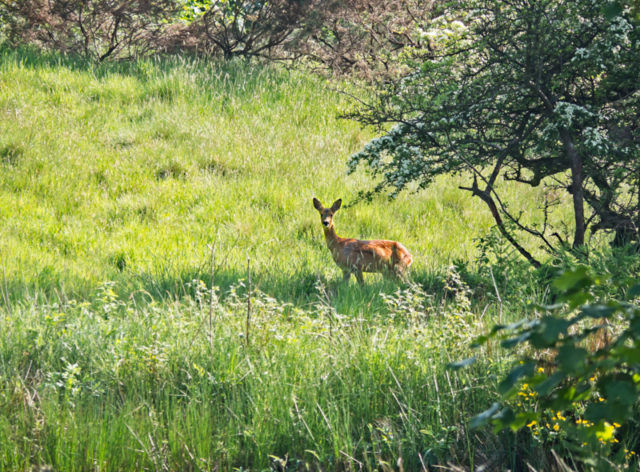 The last day of May and it left us in sunshine.
Up early for the blood-letter to do her worst, then back for breakfast before Scamp left to see the new 'wean'. With some time to myself I set the A2 drawing pad on the easel and drew the 'man in the mirror' again. This time I was more pleased with the result. I got the nose right and the proportions which is what the Andrew Loomis method is supposed to help with, but I adapted rather than adopted the method to make it work for me. I suppose that's what the tutor was talking about really when she said last night that it's a generic method that produces a generic head. The trick is to know how to move away from that to the realistic head.
Went off to meet the Auld Guys with a lighter step, knowing that I'd got a foothold on this portrait thing, only to find that the coffee machine in the coffee shop wasn't working. If the coffee machine stops working, does that just make it a shop then? Maybe, but it wasn't selling anything I wanted to buy, so I met val and we went to the other Costa at the opposite end of the mall. It was not as mobbed as I thought it would be and we grabbed three seats and I phoned Fred to tell him about the change of venue.  The usual topics for discussion:
How we got in this mess (politics)
Life was so much simpler and more fun in the '70s (nostalgia)
The cost of living (economics)
I also got some tips on what to see in Rome, Marseilles, Barcelona and Naples.  Not visiting some of these places, but I now know what to see and where.  Finally had to break up after a couple of coffees because of the overbearing rules on parking by Tesco.  That should really have been added to the agenda.
Came home and had just enough  time to grab a camera and get some photos of St Mo's wildlife before dinner.  It was really muggy with a heavy feel to the air, but the sun was still shining.  Got some photos of a little deer with its nice colourful summer coat.  Loads of dragonflies, but also loads of biting beasties about, so I was quite pleased to come home to make dinner.  Dinner was mushroom burgers with potatoes and broccoli.  The potatoes and broccoli were good!
Tomorrow we are due thunder storms almost all day.  I think we're going for the messages.