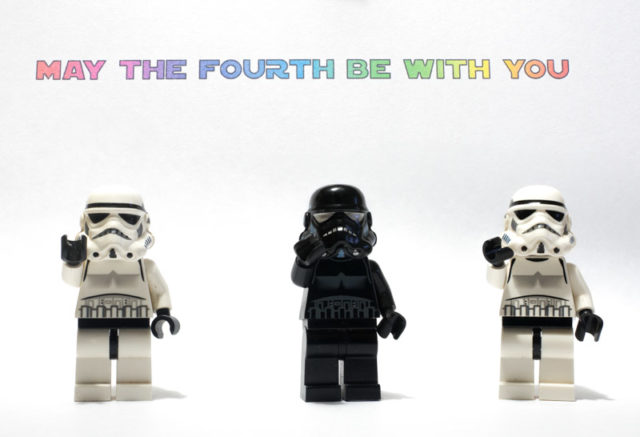 In the morning, just to make sure I wasn't wasting my time I installed ON1 on the new Linx laptop. I also did a bit of gardening, planting peas in pots in the greenhouse. I checked the kale and it's looking good too. Hopefully it will need thinned out in a week or so. A few straggling rocket shoots showing. Can't exactly say they are rocketing up though.
Went up to the Costa in the already dilapidated Antonine Centre and spent a couple of hours with Fred and Val. As usual it was left to us to make some sense of the present crises in the world. We solved all the problems, the only difficulty now is getting the 'dunderheids' in both the Labour and Tory parties to agree to our solutions. We can dismiss the Lib Dems as they are just a catch-all for all the politicos who have no interest in actual politics. We broke up the meeting with the promise to meet up again in another week or so.
Before I went out, Scamp had offered me the opportunity to make dinner tonight, which was kind of her. She went further and asked that dinner should be Paella. With that in mind, I visited Tesco to buy the makings for the paella and then headed for home. Put my DIY skills to good use screwing another boot hanger to the wall in the boiler cupboard. Hung up one set of boots and got another pair down, put them on and took the Olys and the new lens out to St Mo's to see what wanted photographing. Nothing and nobody was playing today, so I took some photos of wild flowers instead. When I looked at them later, they were less than excellent. I'd fallen into the trap that even if you've got a 'good camera' and a 'good lens', it's still the photographer who takes the picture. One day I may learn.
Made a reasonable attempt at paella and after that, installed ON1 on the MBP. I'm just after testing it and it works well.
Took PoD after dinner. It took a while for me to find a good font for the Star Wars banner, but after that was done the rest was easy. I used the well tested combination of Lightroom and Photoshop. Photoshop to blend two photos together and Lightroom to perform the levels adjustment and crops. Quite pleased with it because it had been in my head all day and now it was open to the world in Flickr.
Maybe going to Embra tomorrow where the weather might be better than the overcast grey we've had all day today.