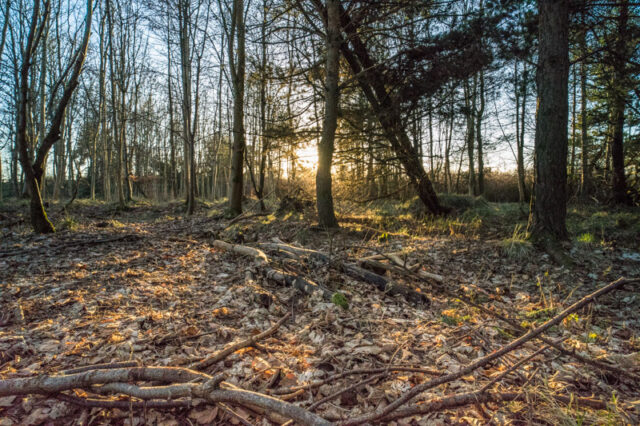 We had promised ourselves a picnic somewhere today. The somewhere happened, the picnic didn't.
When we left the house I was wondering if we'd get anywhere at all. We kept getting a message on the dashboard that there was a System Error with Start/Stop which is the technology that stops the engine to avoid excessive C02 going through the exhaust. Not a serious problem, but annoying and will need investigated by the garage. We did our best to ignore the incessant beeps and drove to Motherwell again to Barons Haugh for a walk in a different direction. We started out along the same path as last time, but turned in the opposite direction after about half a mile. We walked along a mucky path that eventually took us … almost back to the carpark, but we continued on and pretended we hadn't noticed the carpark. We found a Japanese Garden that would have offended any Japanese folk who chose to visit it. It was a bit sorry looking. The water in the stream that wound through it was muddy, discoloured and full of rotting plants. It looked as if nobody had taken any time to look after it for some time. Such a pity and a disappointment.
Further on we found the "Big Hoose" which is private and exclusive by the looks of the cars in the forecourt. Outside it is the Covenanter's Oak which is reputed to be the oldest tree in North Lanarkshire. Not a great claim to fame, but it's an impressive tree. After that we wandered down the narrow ravine cut by the Dalziel Burn down to an old cemetery where my brother has taken some lovely photographs. Now I don't like taking photos in cemeteries and didn't take my camera out of its bag today. Back to the carpark was by a steep and fairly narrow single track road. Wouldn't fancy meeting anyone coming the opposite way on this narrow road with high walls on each side. We drove home without any sign of the previous problems from the car. Still worth watching.
Scamp wanted to do "some dusting" after lunch and I wanted to get some more photos, but made a pig's ear of all the settings on the camera and almost came home empty handed, but one shot worked really well and that's what became PoD.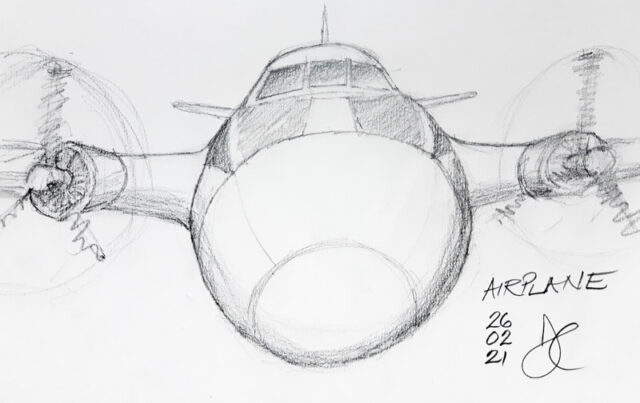 Today's prompt was 'Airplane'. I don't like the word Airplane. I prefer Aircraft or Airies, but a prompt is a prompt. The sketch is based on a Handley Page Jetstream I saw at Brooklands in Surrey. The one there wasn't in flying condition and probably never will be again, but it was a beautiful aircraft.
Very short practise session for the end of the waltz. Scamp had been working through it after her 'dusting' and seemed happy that we've ironed out that part of the routine at least. Now we just have to fix the rest of the dance!
No plans for tomorrow.