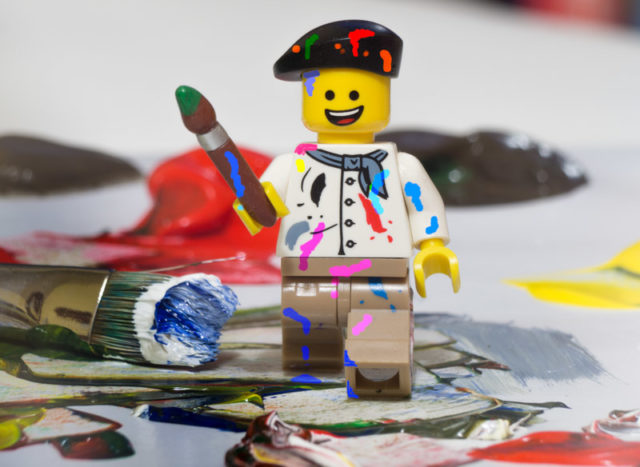 Finally we did as we had promised and went to the gym, although one of us was left out in the cold.
I was thinking when I was reading in bed that we are, or at least I am, getting into a rut with every day following the same sort of routine:
Read for a while
shower
coffee at 11
lunch at 12
afternoon go out and find PoD
process PoD
dinner
repeat
We really need to break this routine. We went to the gym today just after 12noon. That broke the routine. Tried to log in at the gym and got an error message, probably because I haven't been for ages. I could still use all the machines, but couldn't remember the weights I should be using on some of them. Of course, none of the data was recorded but that doesn't matter because there doesn't seem to be any way for us to access it. Today was just a place marker to say we'd started again, so neither of us did all that much. We did have a swim afterwards and that was good. On the way out I checked at the desk to see how to get my card restarted and it was as I'd expected, I hadn't logged in at (or in fact been to) the gym since 24th June last year and my membership had lapsed. I was soon reinstated. Scamp was not so lucky. She had been absent for longer and was now persona non grata. Her gym membership was revoked and her card confiscated then she was escorted off the premises. Well, it wasn't as bad as that, she needs a new card which she can pick up when we return, hopefully next week.
When we came home I built up the easel and got out my acrylics and began work on a new painting. Not exactly new, it's seen some previous iterations and is all lumps and bumps which adds to its tactile quality (snigger.) That's when I came up with today's PoD, entitled Happy as Larry. Slapping paint on a board always makes me happy and if a painting results from it, that's a bonus!
Salsa tonight had far too many men so I'm doorman as I write this, making sure the new beginners are welcomed in and directed to fill in the application forms. Unfortunately I don't get to take in any money. That would have been nice. I also had to put on my big heavy winter jacket because it's bloody freezing here!
Tomorrow? Maybe Perth or if tonight's fog persists, Cotton House for lunch instead.